I'm Back to Blogging And Have So Much To Share
Hello Everyone! It's so good to be back in the blogging world. It's been almost a year since I have typed my life away on my Mac and oh how I missed it so! I did not intend to take such a long "blog vacation", but as we all know, life happens. I'm just grateful to be back in the swing of things!
So What Happened This Past Year Away From Blogging?
Weeeellllll, here goes:
My children became friends and now act like maniacs 🙂
My son started preschool at an ELEMENTARY school with a new speech class and I almost couldn't handle it lol.
I started a new Wellness Store Home Business with my husband
We bought and moved into a new house
We slightly renovated said house
We traveled to Utah, Arizona, and Idaho Falls for business
And we still tried to remain "here" and present as a family this year
So life has been great, but also stressful, and crazy, and time consuming, and fun! Now that I have my schedule sorted I have committed to making more posts about keeping toddlers busy. I am home with my 2 year old during the day and have my 4 year old after 2pm.
I have so many activities are in store and just in time for the Holiday season! I have been watching everyone though (don't you love social media?), I am love to see quality time spent with the fam doing what you can!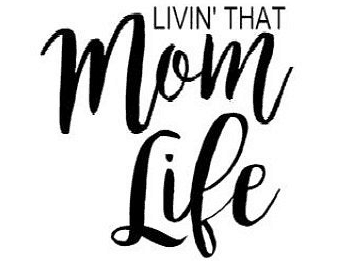 So I have a long over due message for the moms, dads, and caregivers: I see you (literally ) and that whatever you are doing right now is enough.
I'm writing this to invite you back to this community, to this journey of creating authentically joyful lives.
c
And please so me a favor! Let me know what you would love to see from me in the future! Stay tuned for product reviews, "best of" kid product lists, and more activities!