---
A Simple Way to Plan Your Week with Fun Activities
I'm super excited that you have made the decision to have fun with your kids by doing activities!
I've made this weekly activities planner to help plan your week full of fun activities to do and I truly think this step will help to make sure that the activities actually get done!
And the best part : I have made the decision to to give this resource to you for free.
You'll receive your FREE Keep Toddlers Busy weekly activities planner by email when you sign up below!
How would you like to receive activities every week?
In our Weekly Newsletter you will get the weekly newsletter that's full of all the activities we've been doing, plus additional activity tips and resources that I like to share.
Also, you won't miss a thing by getting every post delivered right to your inbox.
You choose. With any email sign up, you'll get the weekly activities planner to download for FREE!
h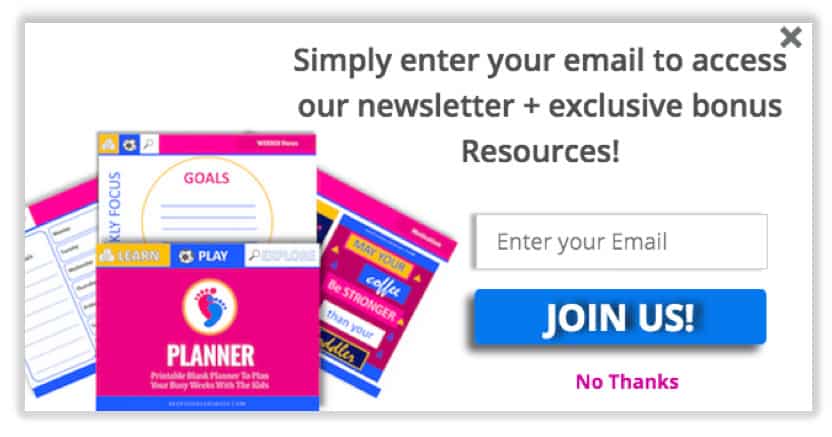 ---