12 Crazy Easy Do-It-Yourself Halloween Costumes
If you are like me, life can be pretty hectic sometimes. Sometimes we have a To-Do list that always seems to grow larger and larger! So for the parents out there that may need a quick and easy ideas for last minute Halloween Costumes on a budget, check out the list below!

Also check out my post on the DIY Smore's Family Costume!
–
DIY Costume Ideas for Kids!
–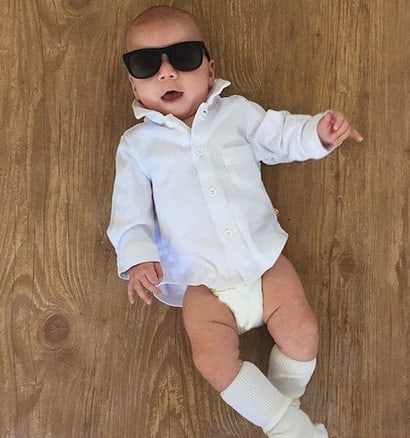 –
–
–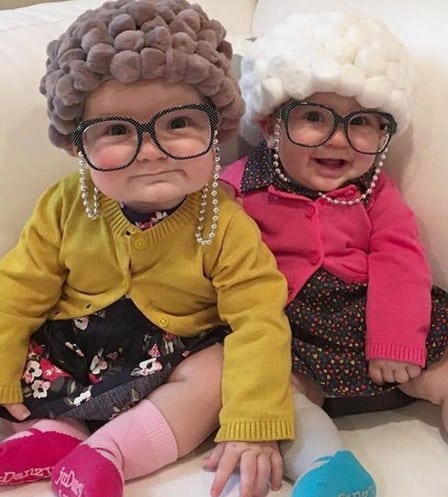 –
–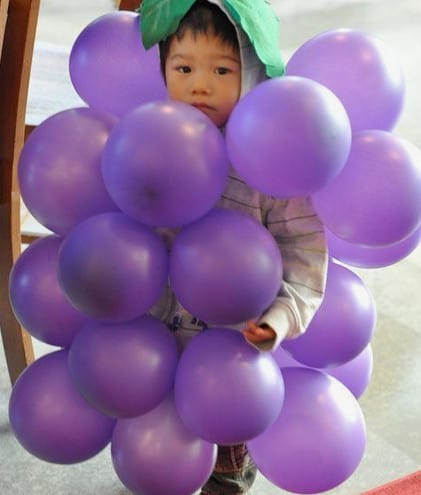 –
–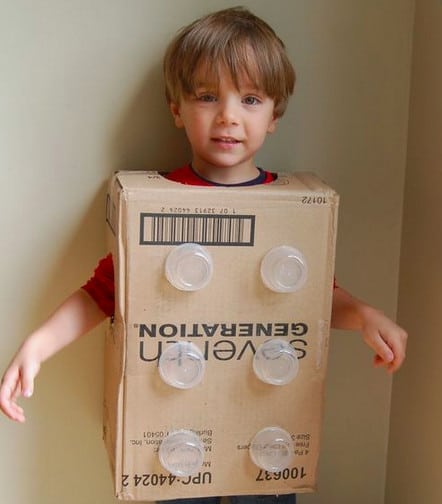 –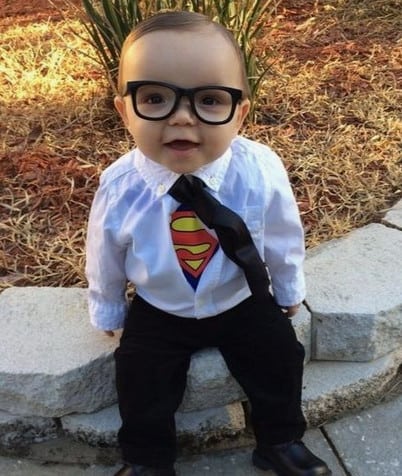 –
–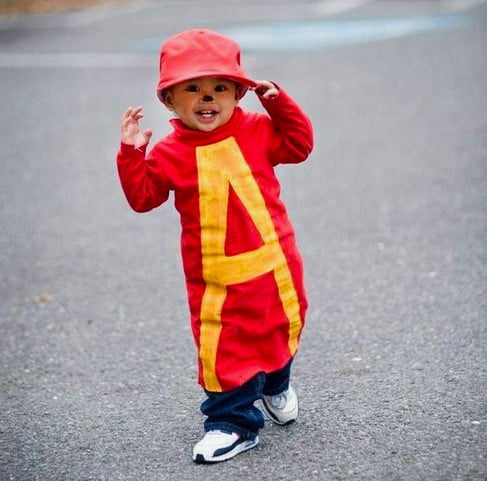 –
–
–
Hope you enjoyed these ideas! Let me know what costumes you picked for your children below!
–
–
We hope you like the products we recommend. Just so you are aware, Keep Toddlers Busy may collect a share of sales from the links on this page. Read more about our links in our disclosure policy.