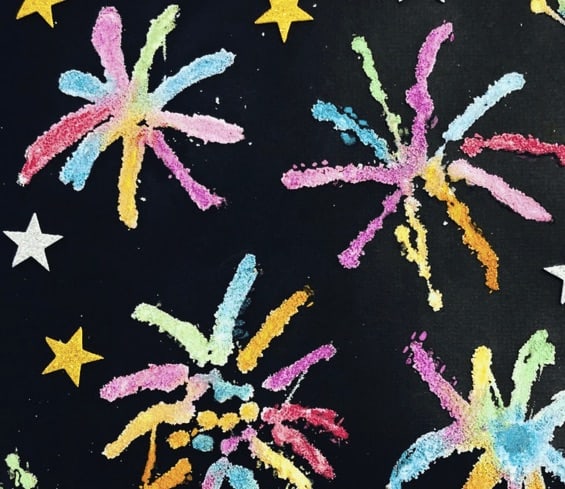 15 Awesome New Years Toddler Crafts For Kids
---
Tis still the SEASON!! I'm excited for all of the winter holidays. I love Christmas, but I also love Thanksgiving, Kwanza, and YES, New Years Eve 🙂 So I thought I would do a little Pinterest research and find some awesome New Years Toddler Crafts the kids and I can do some this year.
Many people assume that celebrating New Years is something reserved more the the adults, but I believe that our young children can celebrate this time of year with us as well.
They may not be able to go out and celebrate on the town with us on New Years Eve, but their are certainly numerous News Years toddler crafts that will add a sweet element of fun to the holiday.
The blessing of a family is huge for many people and that is one of the main reasons I created this site and also why I wanted to include these type of preschool craft ideas into the new year. Even for those of us who are traveling for the holidays (please be safe out there if you are), these crafts can basically be done anywhere because ingredients are found in any home!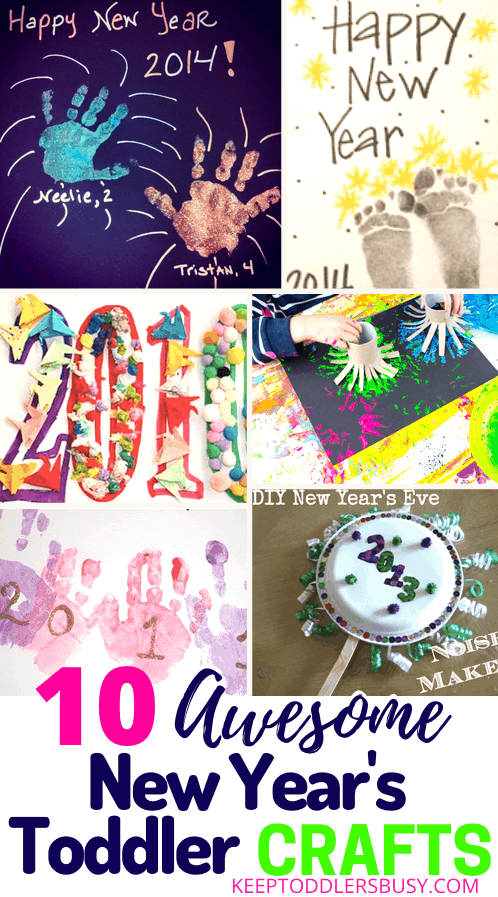 –
Before you take a look, If you love Christmas activities, check out my recent posts on Christmas tree crafts or Christmas games for the family as well as last minute News Year's Eve decorations. Also, head on over to Pinterest and follow me for daily updated craft ideas and much more!
Each picture below has a corresponding link to explain the process of the craft idea! Enjoy!
–
N

e

w

Y

e

a

r

C

r

a

f

t

s
Hand print firework craft via Glue To My Crafts Blog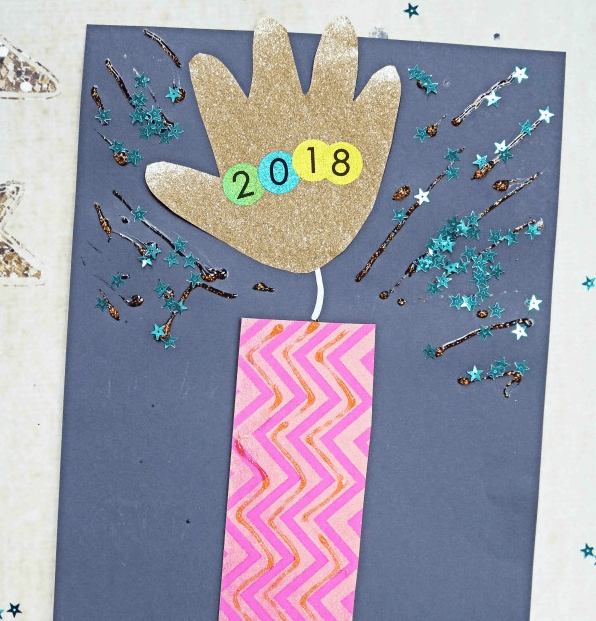 New Year's Eve Poppers from The Crafting Chicks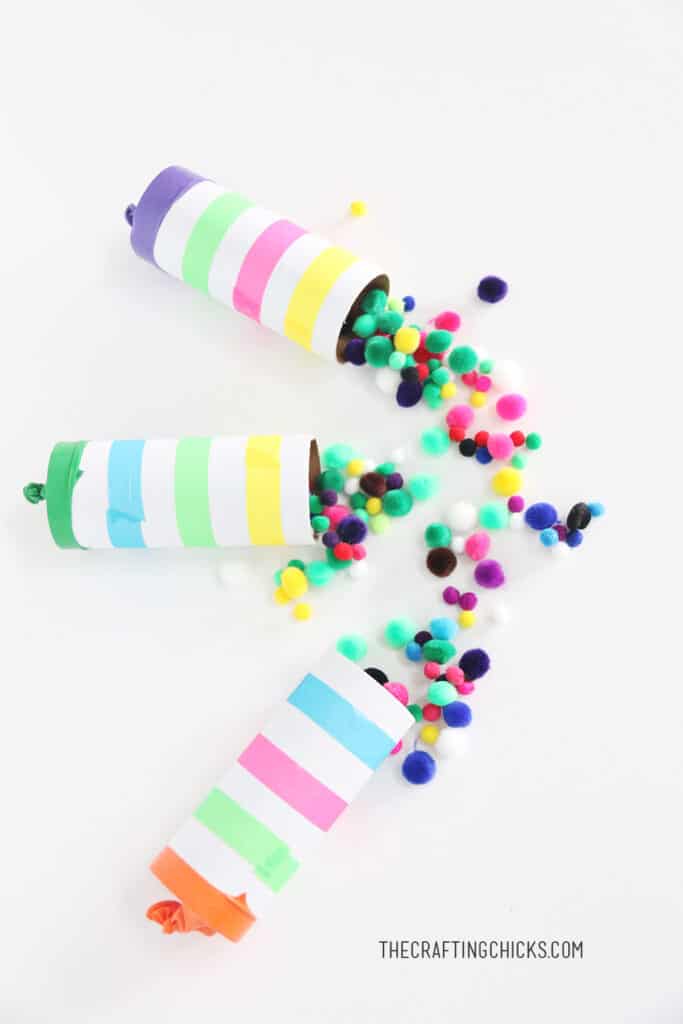 2. New Years Resolution Craft via Mess For Less
New Year's Eve Countdown by Toddler Approved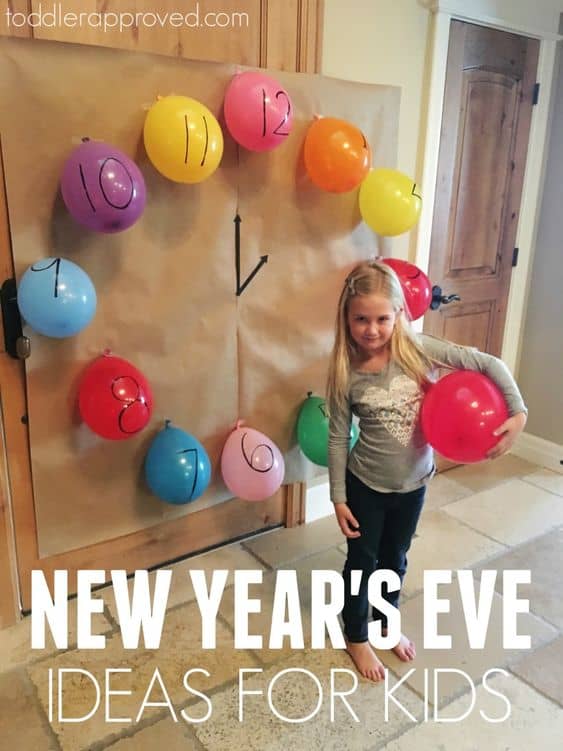 3. Firework Salt Painting via Glitter On A Dime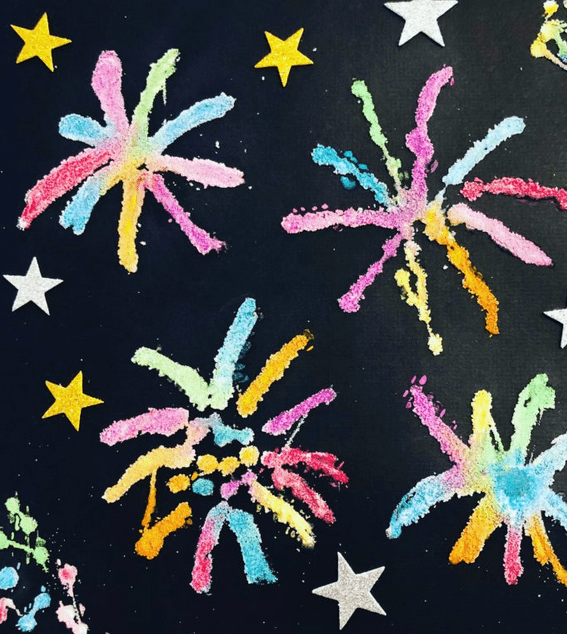 New Year's Sticky Wall by Happy Toddler Playtime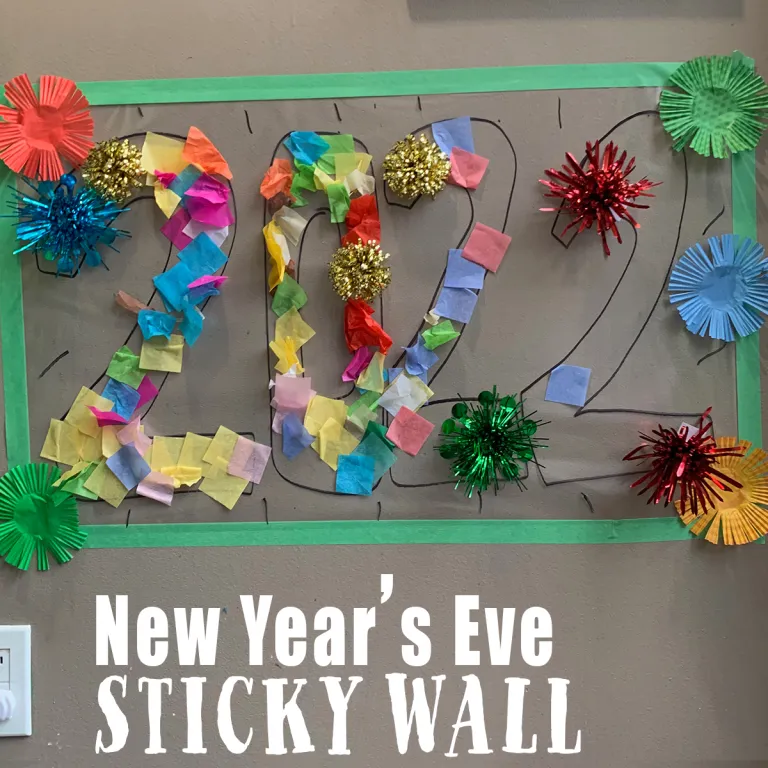 4. Pipe Cleaner Party Crowns via Brit and Co.
5. New Year Decorating Craft!
6. Hand print fireworks via tristanneelieandmommy
7. New Years Discovery Bottle via littlebinsforlittlehands.com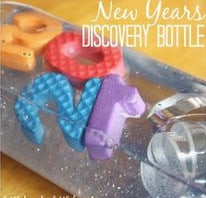 8. Happy New Year Foot Prints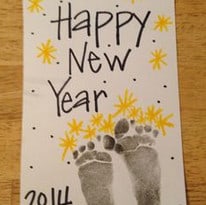 9. Fireworks Painting Activity via learning4kids.net!
–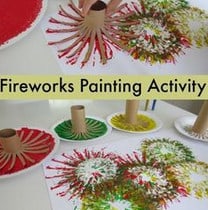 10. New Year Glitter Art for Toddlers via craftulate.com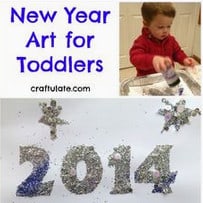 11. New Years Eve Countdown Ball via jdaniel4smom.com/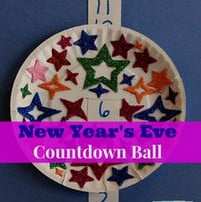 12. New Years Collage via activityvillage.co.uk
– —
13. Happy New Year Hand Prints !
1 i 1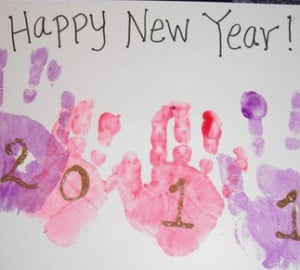 –
Do you love these adorable ideas or what?!?? 🙂 Please let me know below and show me a photo of what you are doing for the Holidays!
–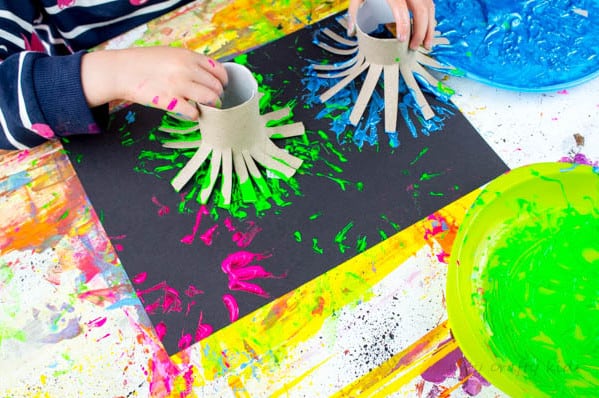 Check out this awesome craft at Arty Crafty Kids!
–
–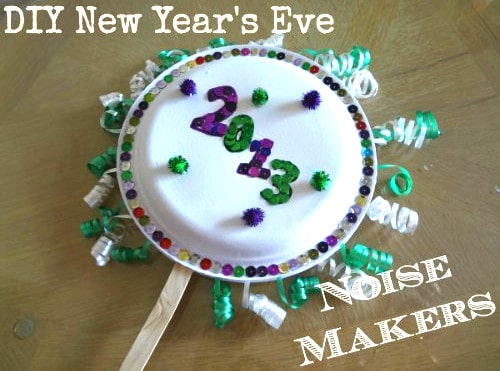 Check out these noise makers at Mom Unleashed!
We hope you like the products we recommend. Just so you are aware, Keep Toddlers Busy may collect a share of sales from the links on this page. Read more about our links in our disclosure policy.
–
Here is a New Years toddler craft video that I LOVE! Check it out!
–
Have you tried this activity? Please let me know what you think in the comment section below! I would love your input and also let me know what you would like to see next!
If you have a few minutes, check out my other holiday post as well! Also, If you enjoyed this article, please share it! That would really help me out and make my day!
Also some of my favorite toddler activity blogs always have great ideas for Christmas! Check out Hands On As We Grow for more ideas!
–
–