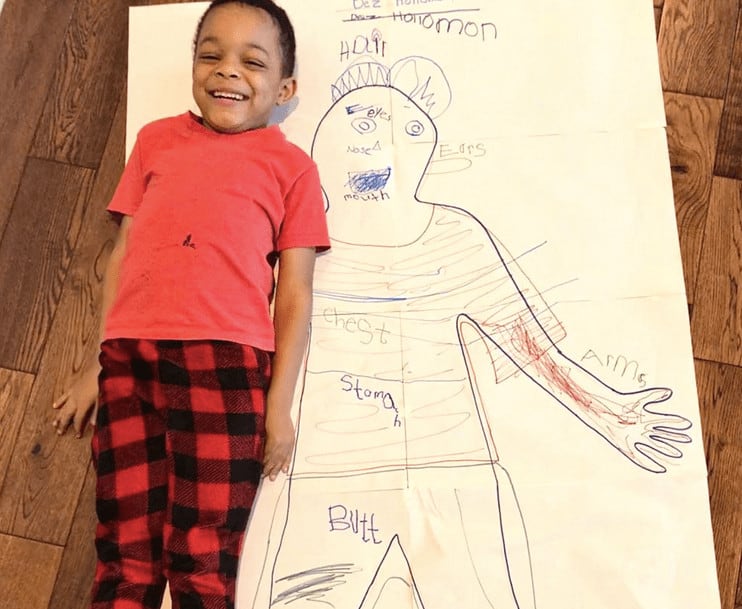 Cool Crafts Kids Will Love: Life-Sized Body Part Labeling
Hey Everyone! I thought I would share a super cute idea I completed with my son yesterday! Cool crafts kids will absolutely love are not always easy to come by unfortunately. Sometimes we as parents love them a little more.
And it can be even harder to find projects or kid's activities that are long lasting and not just done in five minutes. The great thing is that this cool craft ideas checks those boxes and I think your child will love it. Mine did.
I love talking about crafts and sharing ideas so if you want even more great finds, check out my posts on zoo animals crafts and an amazing list of screen free activity ideas.
–
–
Cool Kids Paper Crafts
–
So this is pretty self explanatory, but here is what I did!
I taped large blank pieces of paper together. ( I would use a larger brown roll of paper to make it easier)
I had my son lay down on the paper, and then I helped my daughter trace his silhouette.
Then I had my son draw and label body parts and clothes! Depending on how old your child is, you may have them write it themselves.
That's it. Take up even more time with coloring or bedazzling if you like, anything goes!
We hope you like the products we recommend. Just so you are aware, Keep Toddlers Busy may collect a share of sales from the links on this page. As an Amazon Associate I earn from qualifying purchases. Read more about our links in my disclosure policy.
Take a look below!
–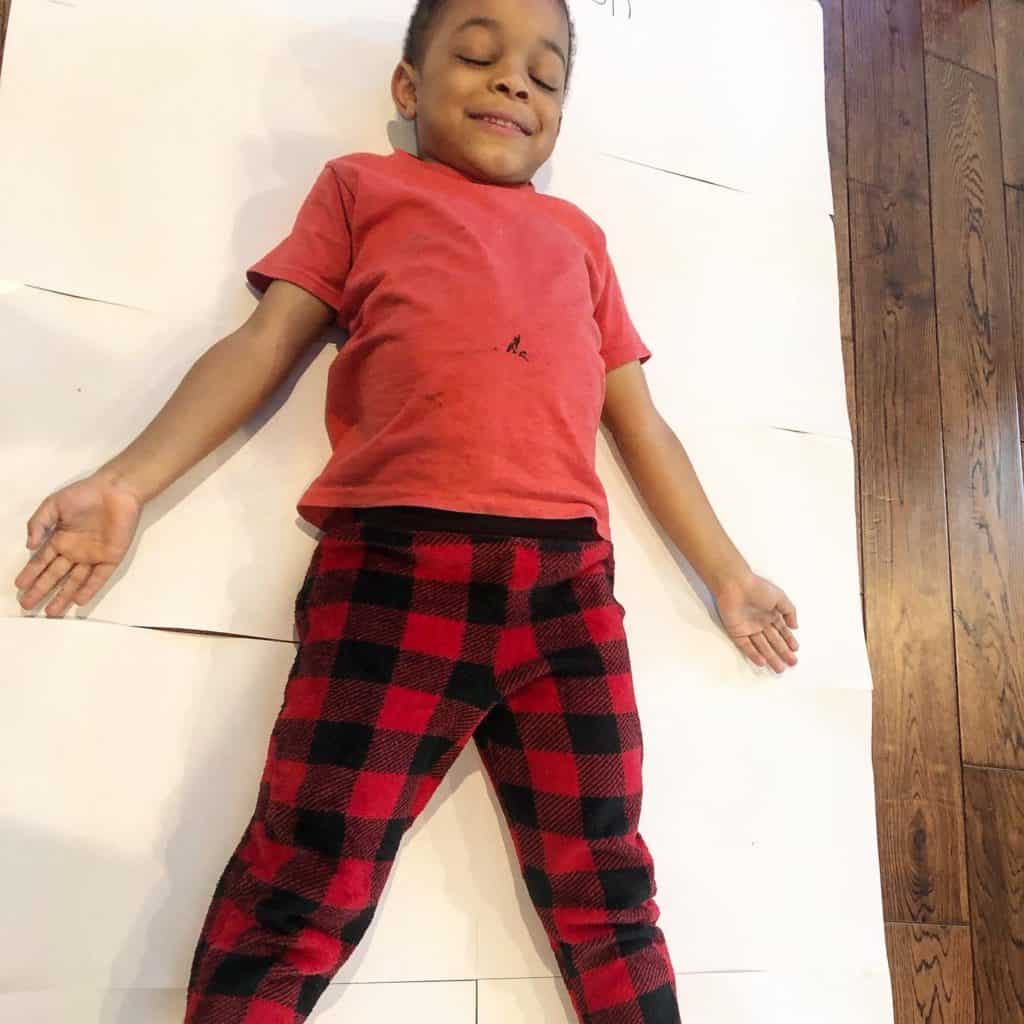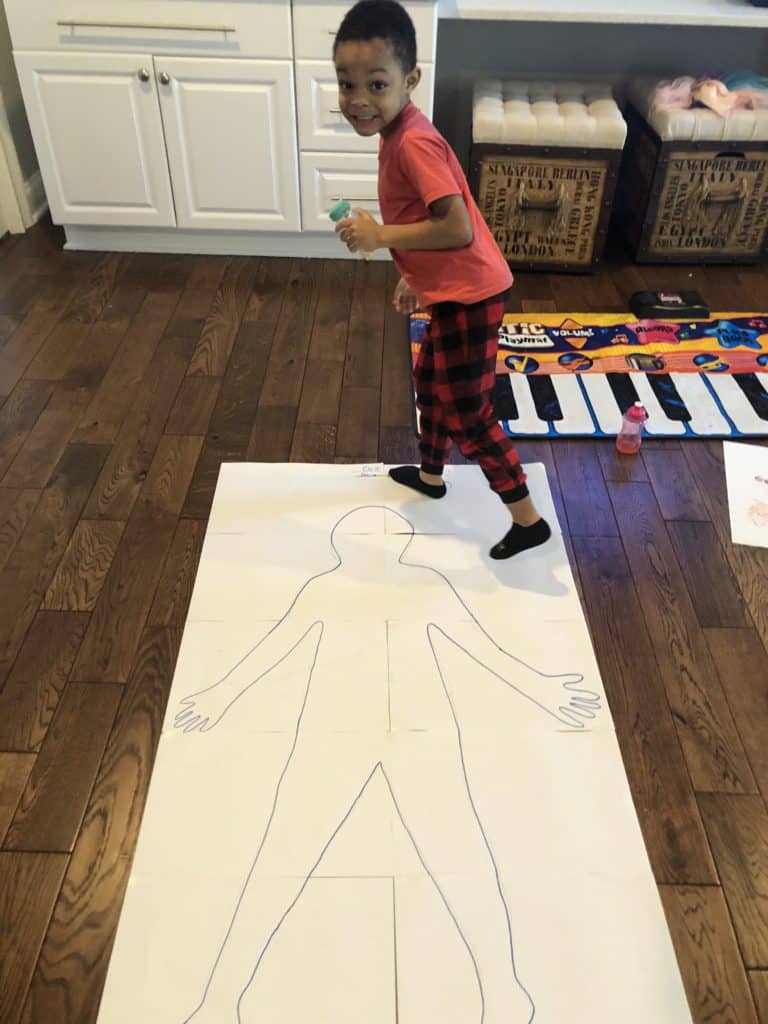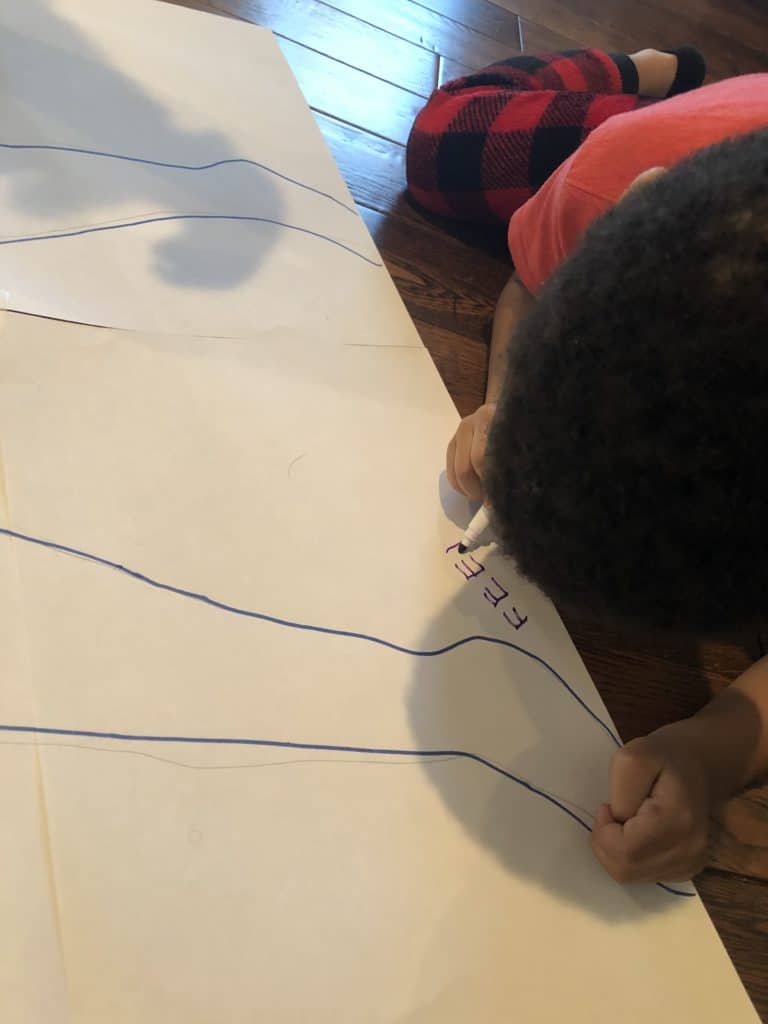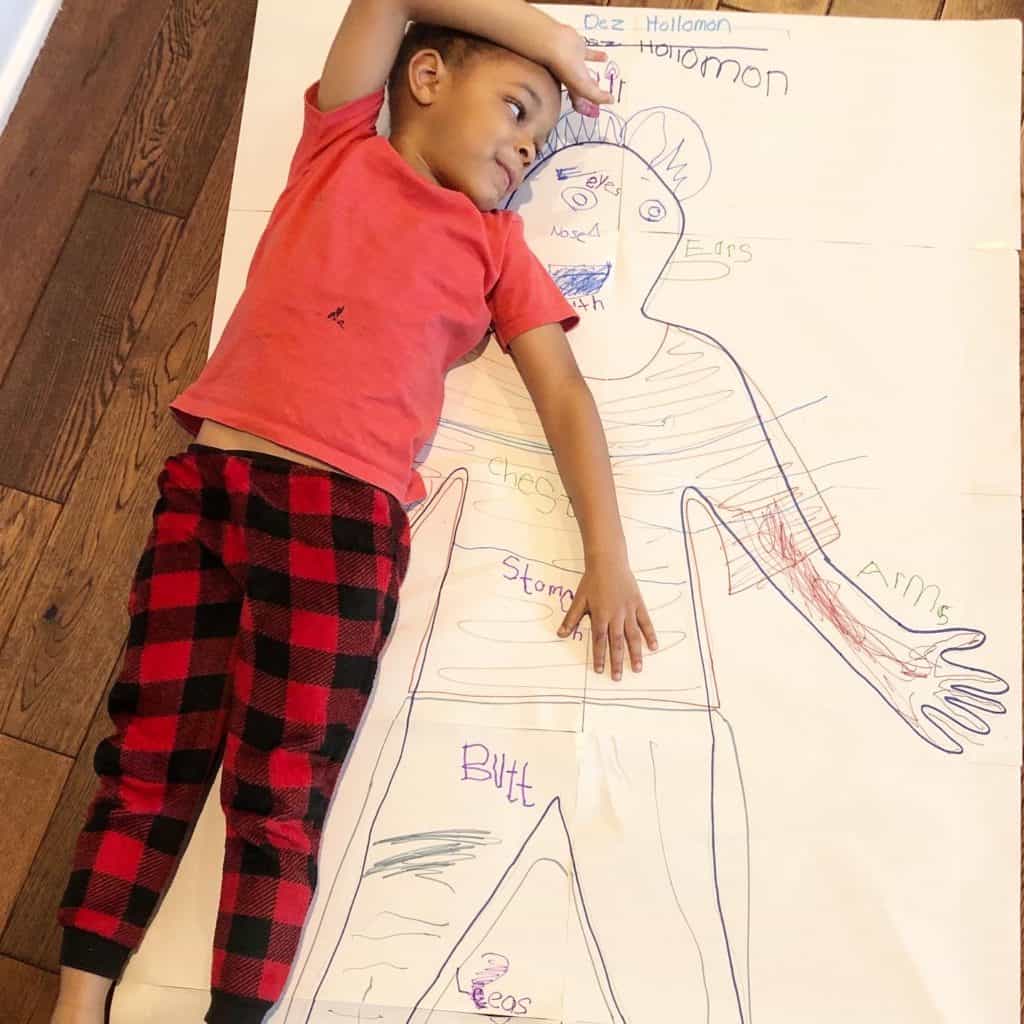 –
–
I hope you enjoyed this cool craft kids are sure to love and that it gave you some great ideas for other projects! It's not easy to always have crafts on deck, and now that many of us are home with ours kids everyday with nowhere to go, I hope you get a chance to enjoy the times, instead of worry about what you should do next with the kids!
If you are looking for body part crafts and activities, get some great ideas at Turtle Diary as well!
–
---
Want More Ideas? Check out this Awesome Video with Cool Kids DIYs
–
---
–
Do you have any other ideas that you think I should add to the list? Please let me know in the comment section below! I would love to hear from you!
Also, remember to sign up for your FREE weekly activities planner on the top or the right side of the page and check out my printables page!
–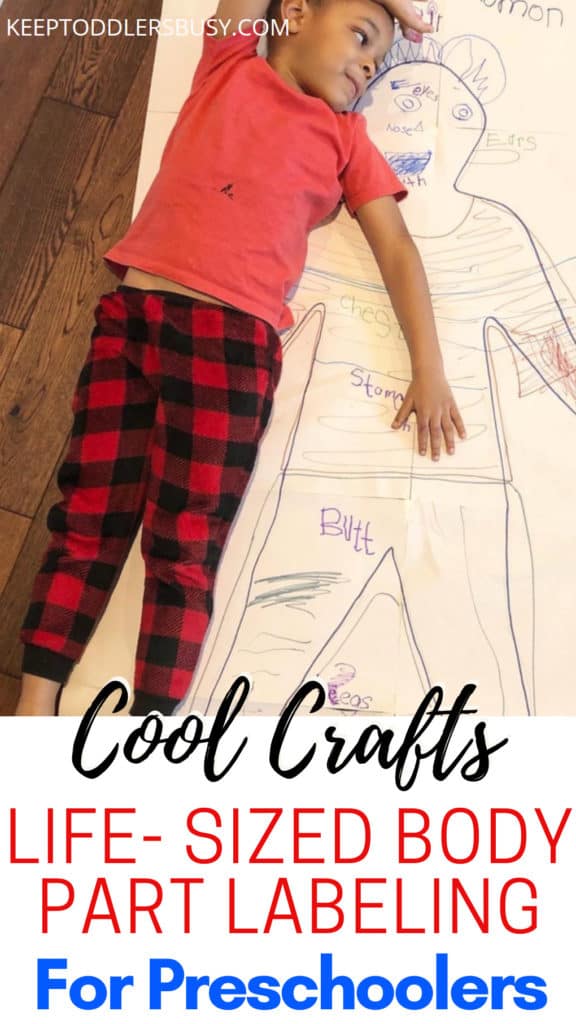 –
–
I've been an activity mom for almost 9 years and have over 15 years of experience crafting, writing, and creating. My mission is to bring fun, balance and learning to your busy homes with activities, tips, inspiration, and organization!