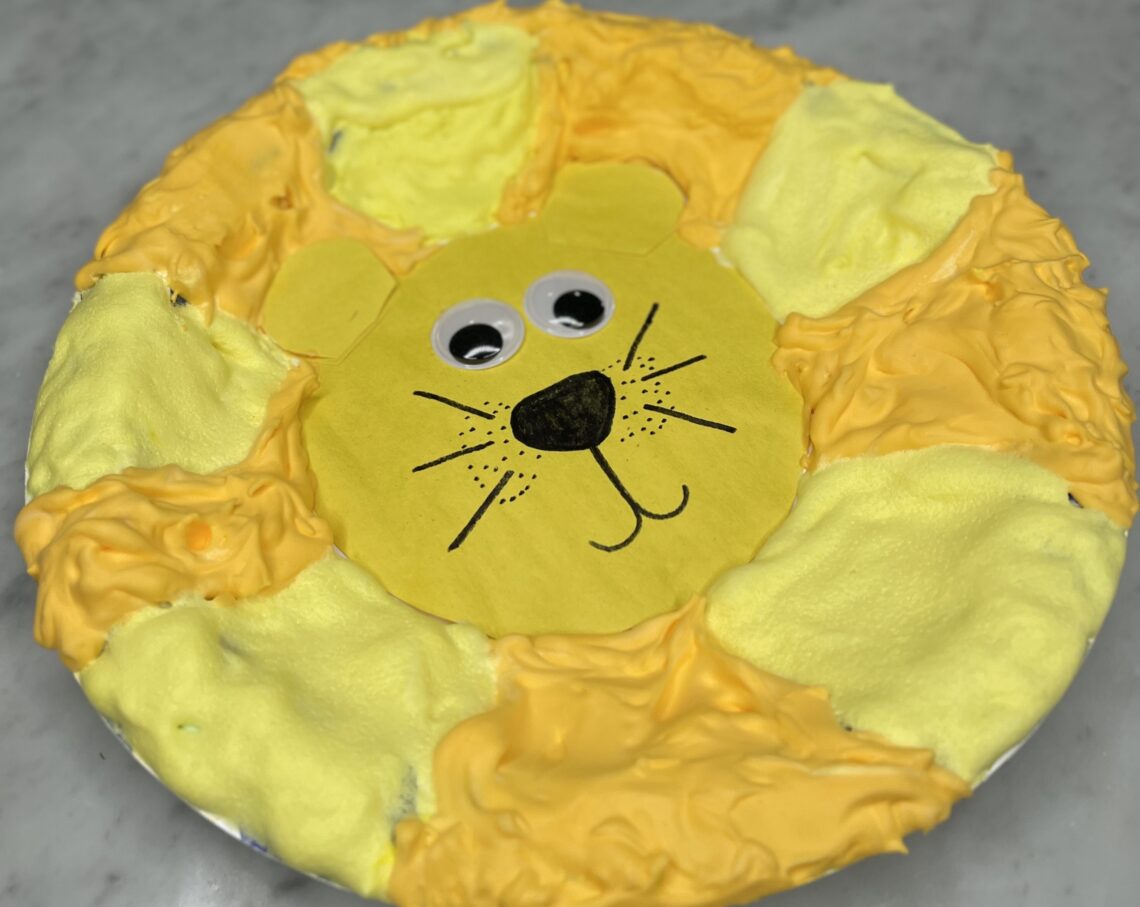 The Most Adorable and Easy Puffy Paint Lion Craft
---
Ready to add a roar to your day? Today, we're diving into a creative jungle with a fun and easy Puffy Paint Lion Craft. This isn't just any craft project; it's an opportunity for you and your kids to bond, laugh, and learn together. Not only is this craft adorable, but it's also the perfect blend of fun and learning for your little artists.
The vibrant colors and textures promise an exciting hands-on experience, and who knows? You might just discover your child's hidden talent or passion for art! So, gather your supplies, roll up your sleeves, and let's get started!
If you enjoyed our other crafts, you're going to love this one too! For more exciting crafts and activities, don't forget to follow me on TikTok and Instagram!
Puffy Paint Lion Craft
We hope you like the products we recommend. Just so you are aware, Keep Toddlers Busy may collect a share of sales from the links on this page. As an Amazon Associate, I earn from qualifying purchases. Read more about our links in my disclosure policy.
Puffy Paint Craft Materials
Materials needed for the Puffy Paint Lion Craft:
Puffy Paint Lion Preparation
Now, let's break it down step by step:
1. Cutting the Lion's Face
Begin by drawing and then cutting out a lion's face from the yellow construction paper. Make sure it fits well within the boundary of your paper plate.
2. Glue the Face onto the Plate
Glue the construction paper lion face onto the paper plate, ensuring it's centered and smooth.
3. Bringing the Face to Life
Position the wiggly eyes on your lion's face. With a permanent marker, draw a cheerful lion nose and mouth.
4. Make the Puffy Paint
Combine equal parts of shaving cream and white glue. For an extra fluffy feel, toss in more shaving cream. Stir in the yellow acrylic paint to reach a radiant lion hue.
5. Texture Time
Guide your little artist to paint over the lion's face on the plate with the puffy paint mixture. Allow it to dry completely, bestowing our lion with a playful, 3D effect.
6. Roar of Approval
And there you are—a delightful, textured Puffy Paint Lion, echoing with vibrancy and charm!
Engaging with the Puffy Paint Lion Craft opens doors to heartwarming conversations about the wonders of the animal kingdom, the fascinating textures in nature, and the joys of artistic expression. The real magic is found not in the finished lion, but in the intertwined moments of laughter, creativity, and connection.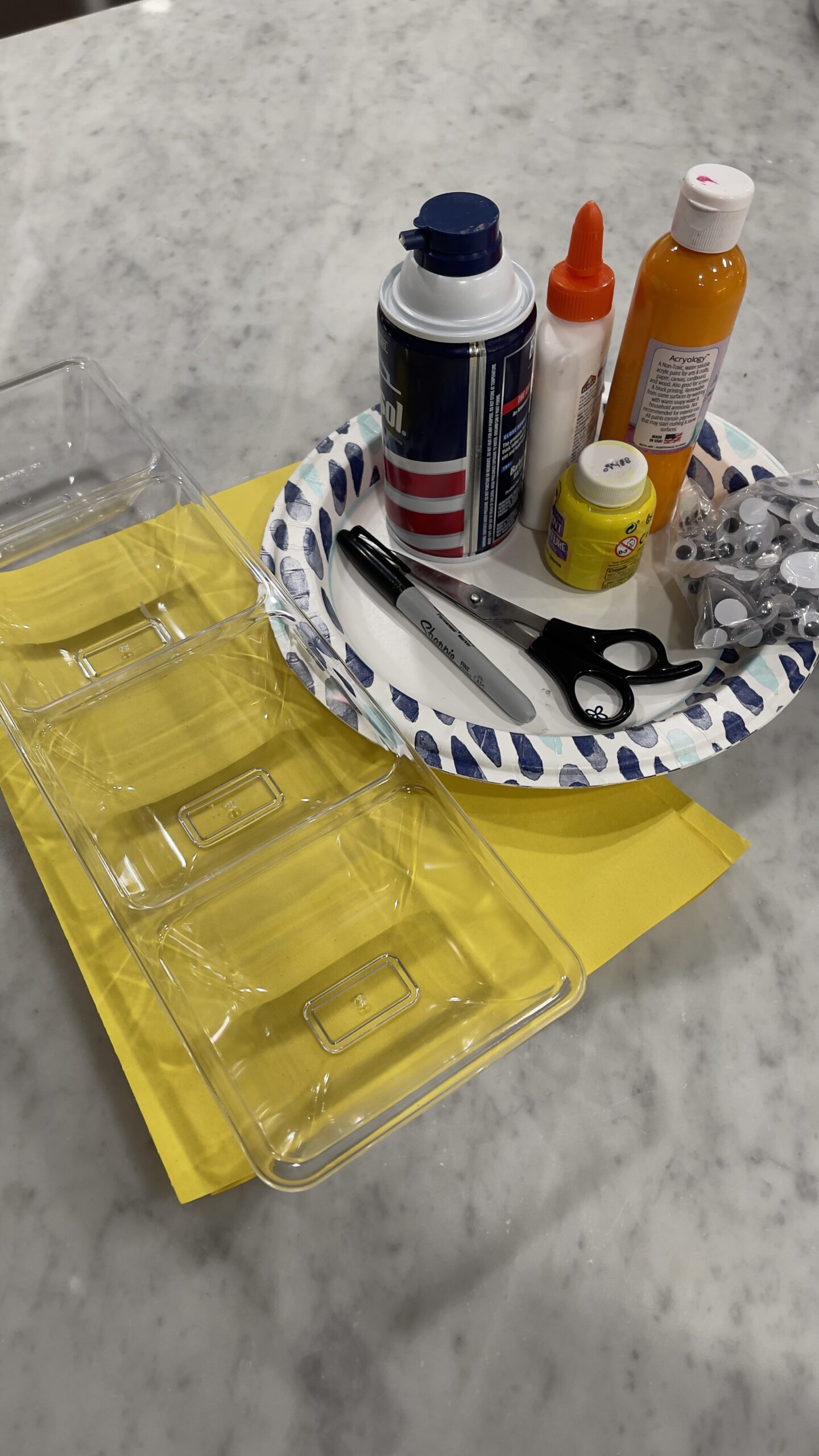 Amazing! You've crafted a vibrant lion, pulsating with joy and creativity. This activity extends beyond just crafting; it introduces young minds to the marvels of colors, textures, and the captivating tales of nature.
Remember, it's all about balance, fun, and learning. Share your crafty creations with us on social media, and inspire other moms with your handy work. After all, happy crafting is contagious!
Stay tuned for more craft ideas. Next time, we'll take on summer crafts that keep your little ones learning and having fun. Happy crafting, moms!
I've been an activity mom for almost 9 years and have over 15 years of experience crafting, writing, and creating. My mission is to bring fun, balance and learning to your busy homes with activities, tips, inspiration, and organization!