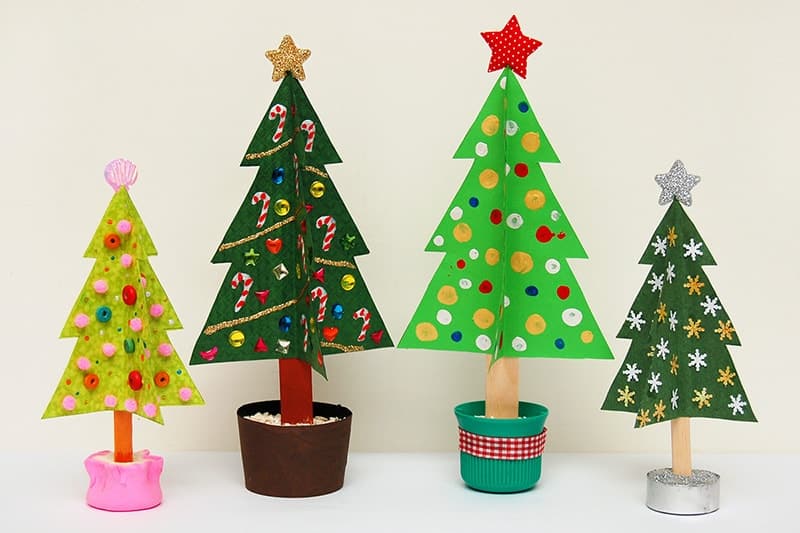 12 Adorable Holiday Craft Ideas Kids Will Love
---
If you are looking for holiday craft ideas that kids will really enjoy., you are absolutely in the right place! As I was sitting here earlier today helping my daughter work on a fun Christmas tree craft activity, I thought it would be great to share some ideas from some other amazing mommies!
I was thinking about how difficult it can be to think of things, even when I have supplies for on hand, and it always inspires me to be that resource where ideas flow and crafts get done! And who doesn't love Pinterest Christmas crafts, or searching for Pinterest crafts in general.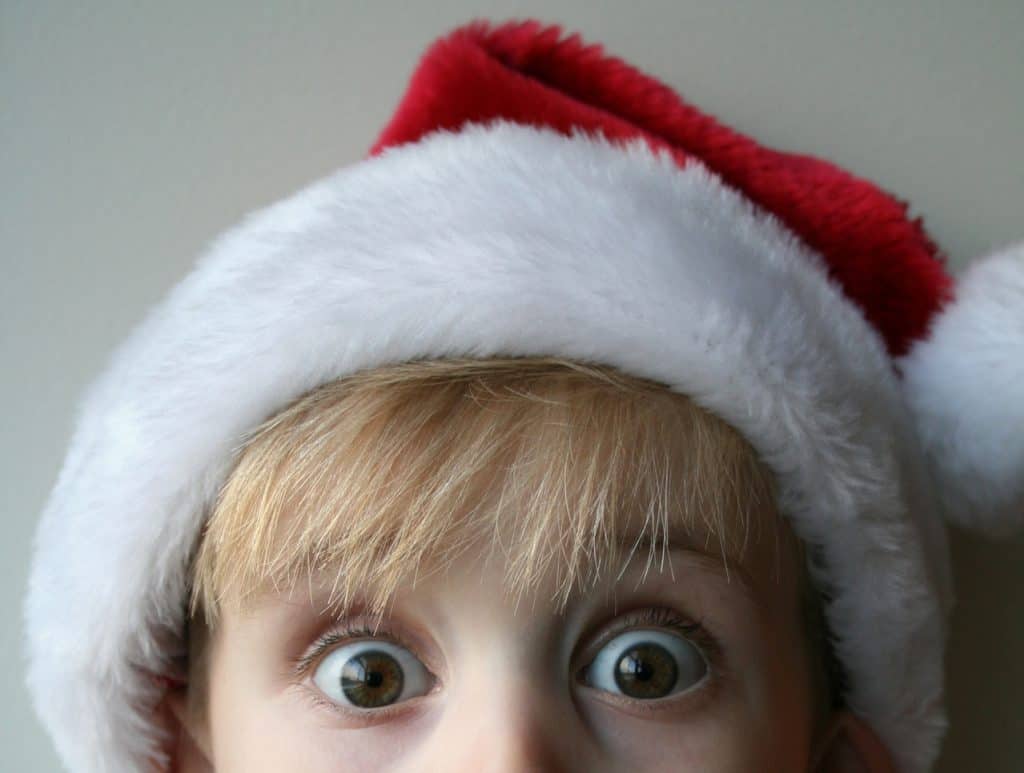 –
So Tis the SEASON!! Most people that know me closely are quite aware that I LOVE the holidays! There is just something about the feeling, the music, the holiday inspired flavors and food, and most importantly, FAMILY. This is the time of year when we can count our blessings even more than usual.
The blessing of a family is huge for many people and that is one of the main reasons I created this site and also why I have decided to kick off the holiday spirit with some of the top Pinterest easy holiday crafts for toddlers. 
Now I before we get started, I definitely want to let you know that this entire website (my pride and joy) is chalk full of awesome Christmas craft ideas and even toy reviews for the big day, so please make sure you take some time to browse through my site!
–
–
–
Here are a few holiday crafts that my kids loved the most! The first is a fine motor Christmas craft and the second is a Christmas Shape tree!
–
–
–
–
Each picture below has a corresponding link that will take you to an awesome mommy site!
–
—
–
Do you love these adorable ideas or what?!?? 🙂 Please let me know below and show me a photo of what you are doing for the Holidays! Also check out more holiday activities here!
–
Bonus Time!
Here is a New Years toddler craft video that I LOVE! Check it out!
–
–
–
Also check out this infographic I made of a simple activity I did with my daughter a few days ago! No need for instructions! (All supplies came from the dollar store 🙂 )
–

–