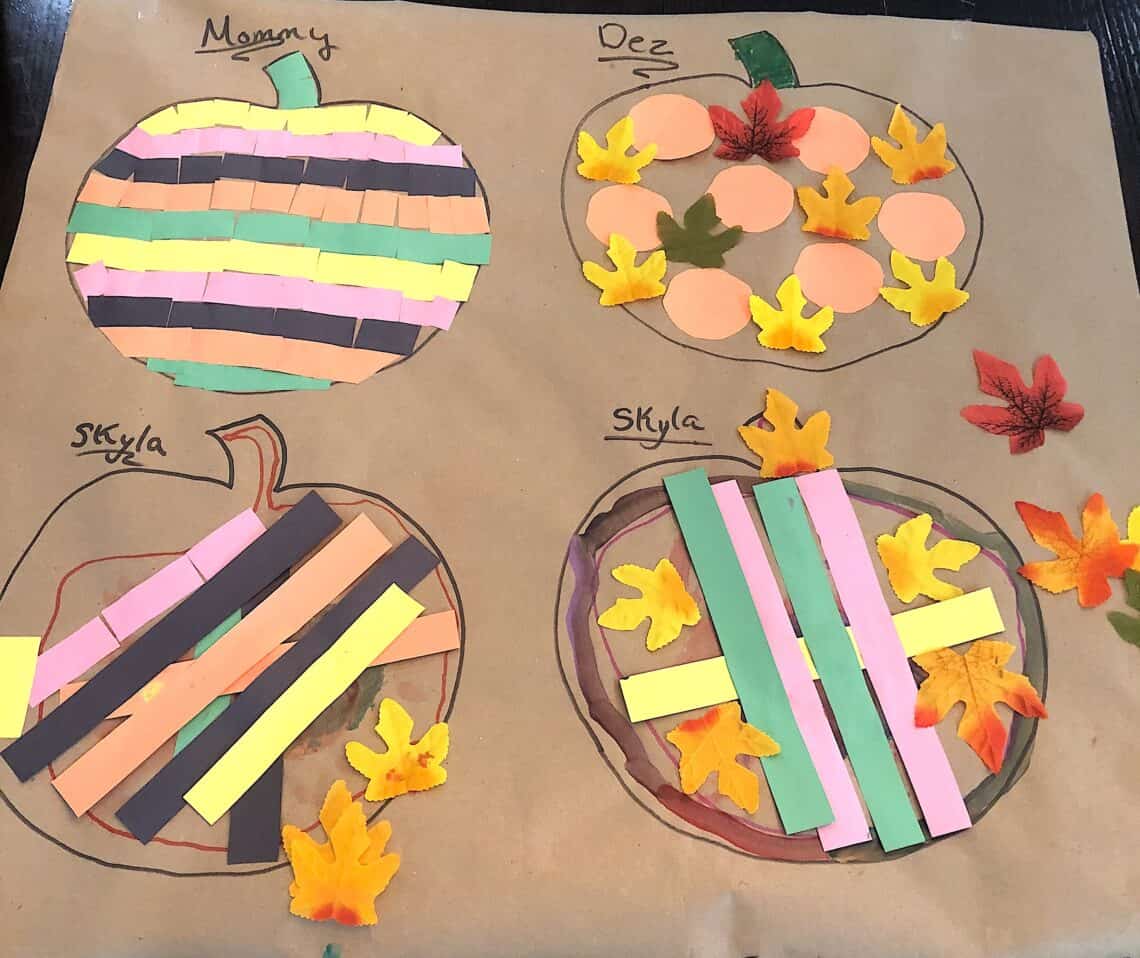 10 Super Easy Fall Craft Ideas Toddlers Will Love
---
It's that time of year again! (well almost LOL) Bring on the Fall activities and pumpkin spice.
Are you looking for some awesome fall craft ideas toddlers will love? Well I have some great fall crafts my kids tried for you today that are simple and easy to complete. My kids did all of these crafts and had a great time! I consider these fairly low to no prep activities, which are my favorite kind of activities 🙂
I Love Fall so much. It's really my favorite transition of seasons. Summer is awesome, but there is just something cozy about of Fall, so I always like to have the kids enjoy the season as well.
The great thing is you can do these craft activities with materials that you may already have in the house already (leaves, paper), along with the free cutout shown below. A little cutting and then the kids are set to go.
If you are looking for more seasonal activities, visit my holiday activities page and also, head on over to Pinterest and follow me for daily updated craft ideas!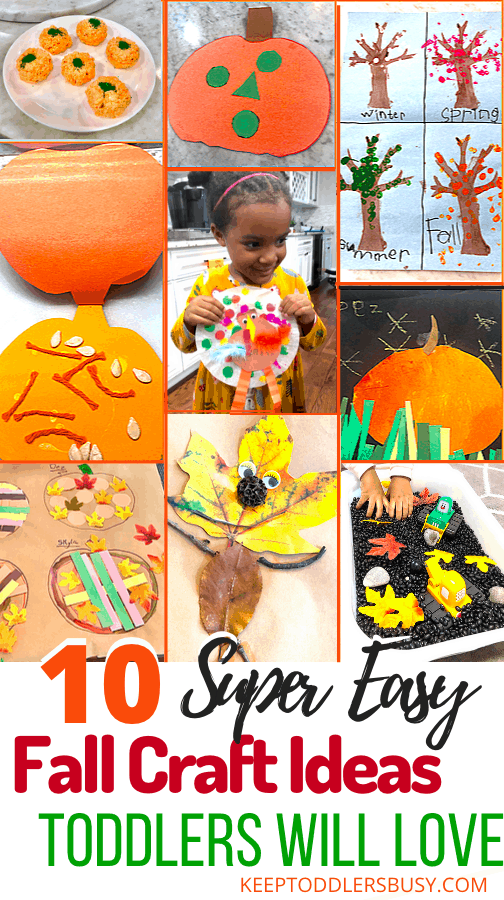 Fall Craft Ideas For Toddlers
Keep Toddlers Busy is a participant in the Amazon Services LLC Associates Program, an affiliate advertising program. As an Amazon Associate, I earn from qualifying purchases. Read more about these links in my disclosure policy.
Materials for Fall Crafts
Paper Crafts
1.A craft sorting tray is helpful for any craft
2. Pumpkin Seeds and Yarn
4. Glue. My favorite is colored glue to make the crafts more fun
4. Leaves (or fake leaves)
Pumpkin Decorating
6. Googly eyes and beads
7. Glitter and the washable paint shown above
Rice Krispy Treat Pumpkins
8. Rice Krispies, butter, and Marshmellows
10 .Green Sprinkles
Turkey Craft
10. Feathers
11. Coffee filter and construction paper
12. Dot Markers
Fall Sensory Bin
13. Black Beans
14. Rocks and Fall Leaves
Shape Jack-o- Lanterns
Paper and shapes! You can't go wrong with this activity for toddlers. Not only can they learn about shapes and colors, but they also learn about seasons and even start some gluing.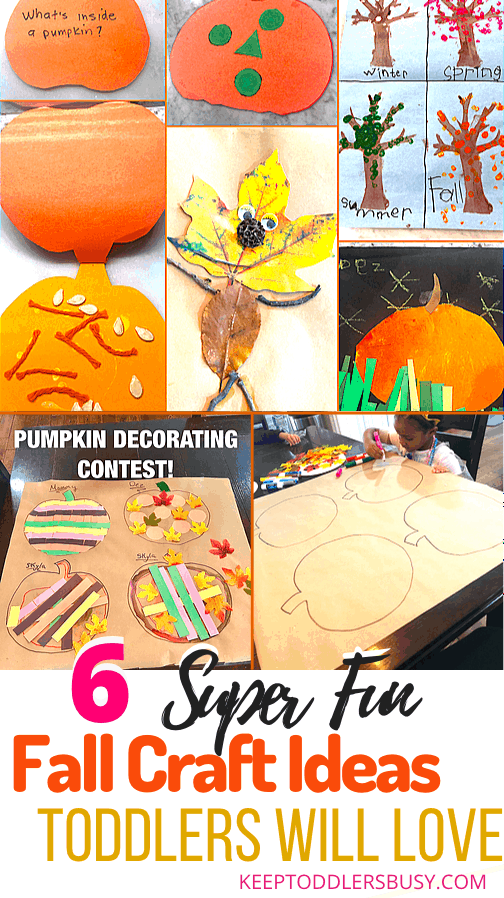 Leaf Person Craft
Get outside and have some fun with this activity! Finding leaves was the best part for my toddler. If you have some googly eyes, the craft will be even more fun 🙂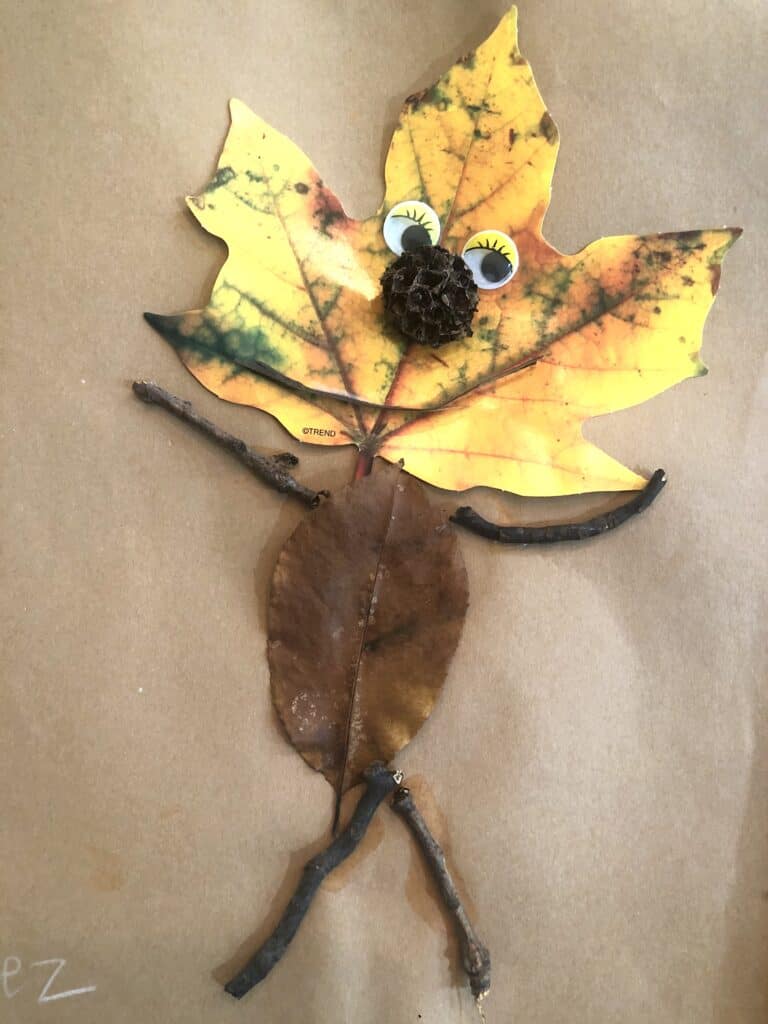 "What's in a Pumpkin?" Craft
Here is a great way to learn about pumpkins for your toddler during Fall or Thanksgiving. It's also great for sensory play as well!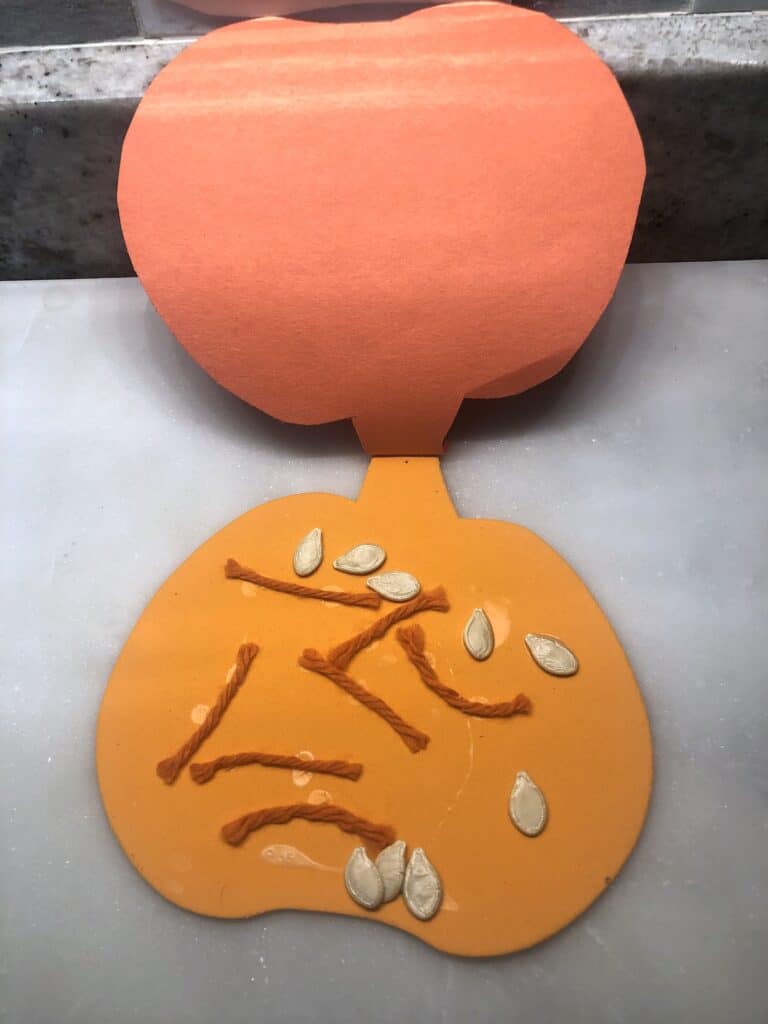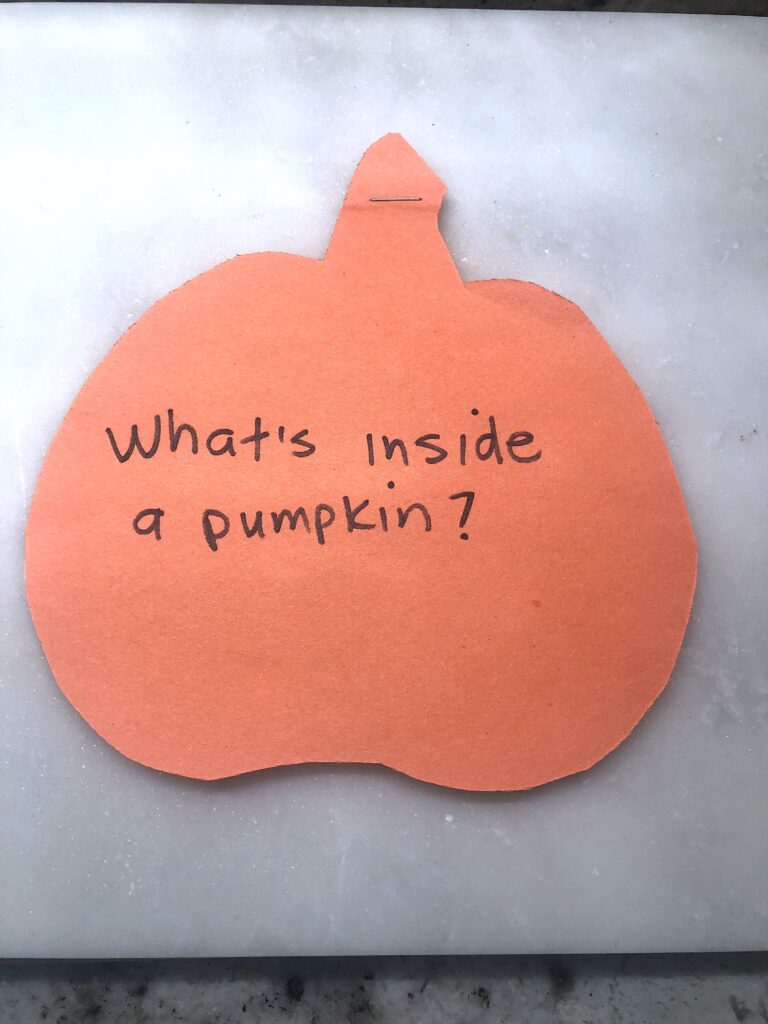 Seasons and Trees Painting Craft
Has anyone ever argued with a five year about what season it is at the moment? LOL

Mine swears that September means Fall. We had to hash that out. I feel his energy though. Soo ready for Fall.

Anyways here is a great little fine motor activity to start a convo about seasons, especially during the in between times.

Grab construction paper, q-tips, and paint!

Or you can scrap the q-tips and use fingertips 🙂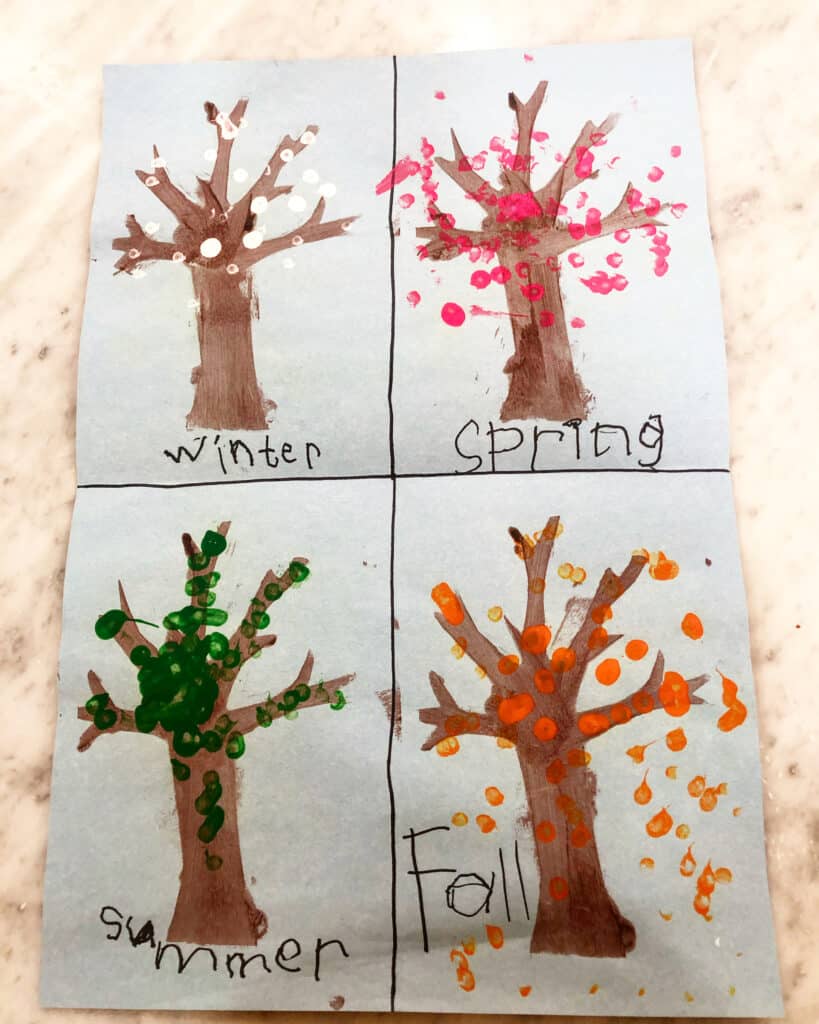 Pumpkin Patch Paper Activity
A fun paper pumpkin patch activity with a little twist 🙂 Night Time pumpkin patch came out so good.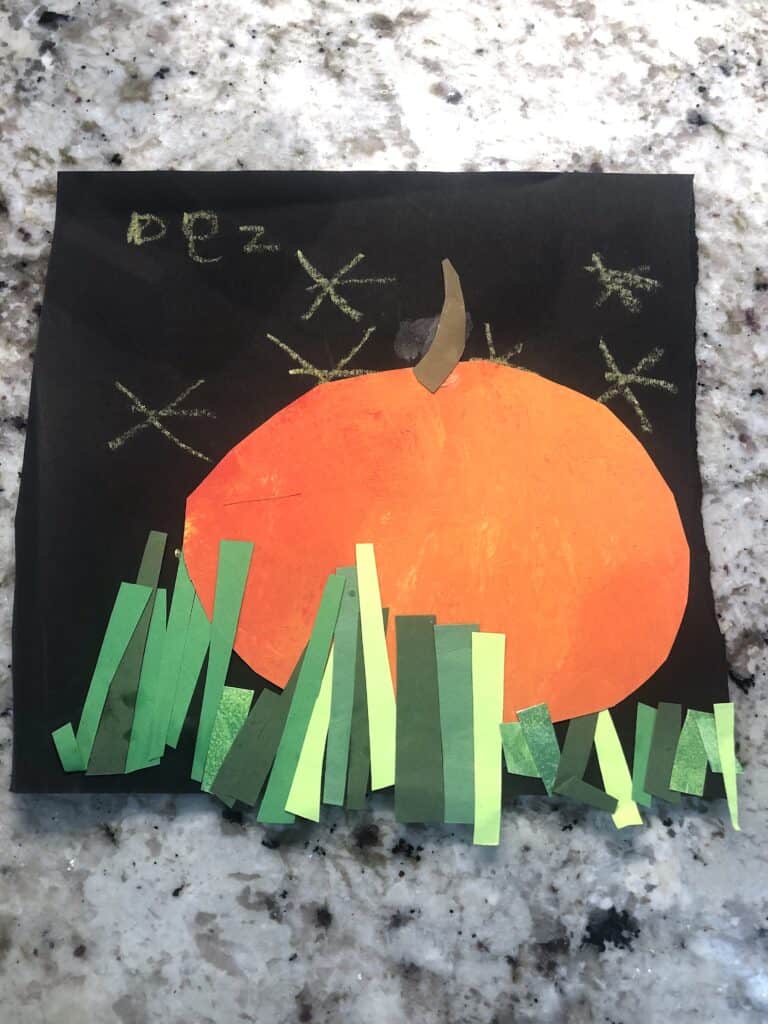 For more some fall activities visit Country Living as well!
---
Simple Pumpkin Decorating Contest
Have a Pumpkin Decorating contest! ???

We decided to kick off the first day of Autumn yesterday by doing a very simple pumpkin decorating activity!

It Turned out pretty interesting??

The kids had a blast though and I also enjoyed it??

I have all my Fall stuff out and the kids are loving the season already!

We used a wood jack-o-lantern from the Dollar store and you can't see it all but we took out paint, markers, paper, and fall leaves also from the dollar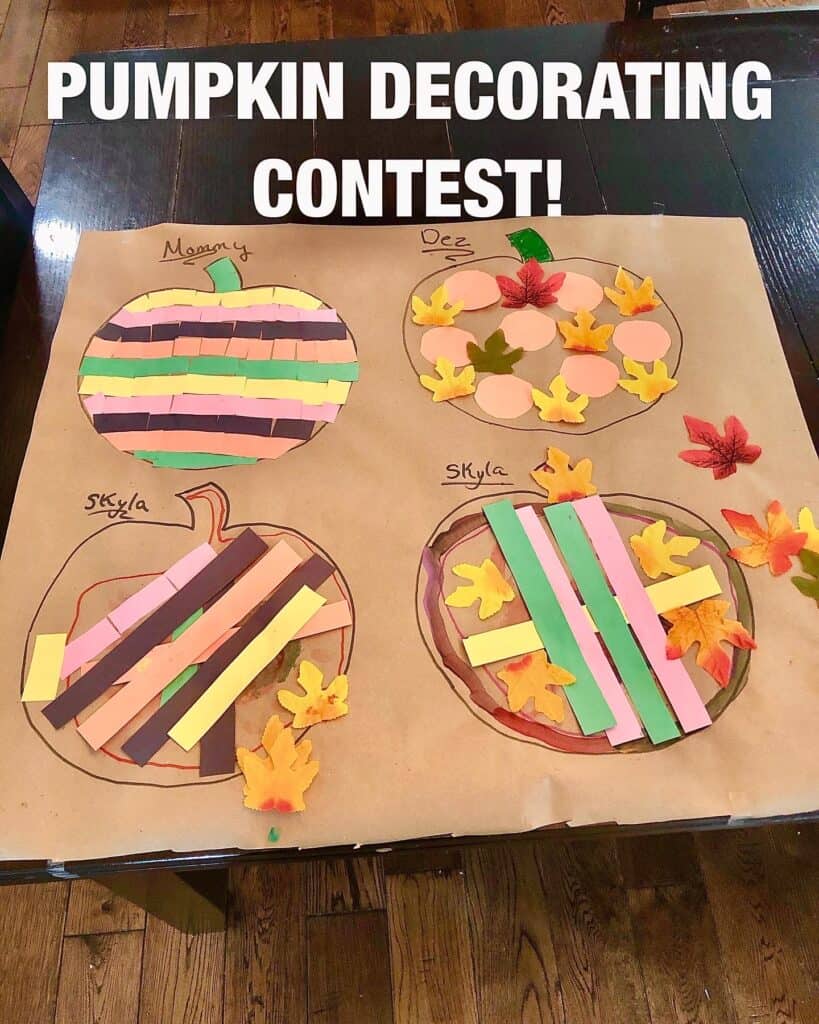 Fall Sensory Bin Activity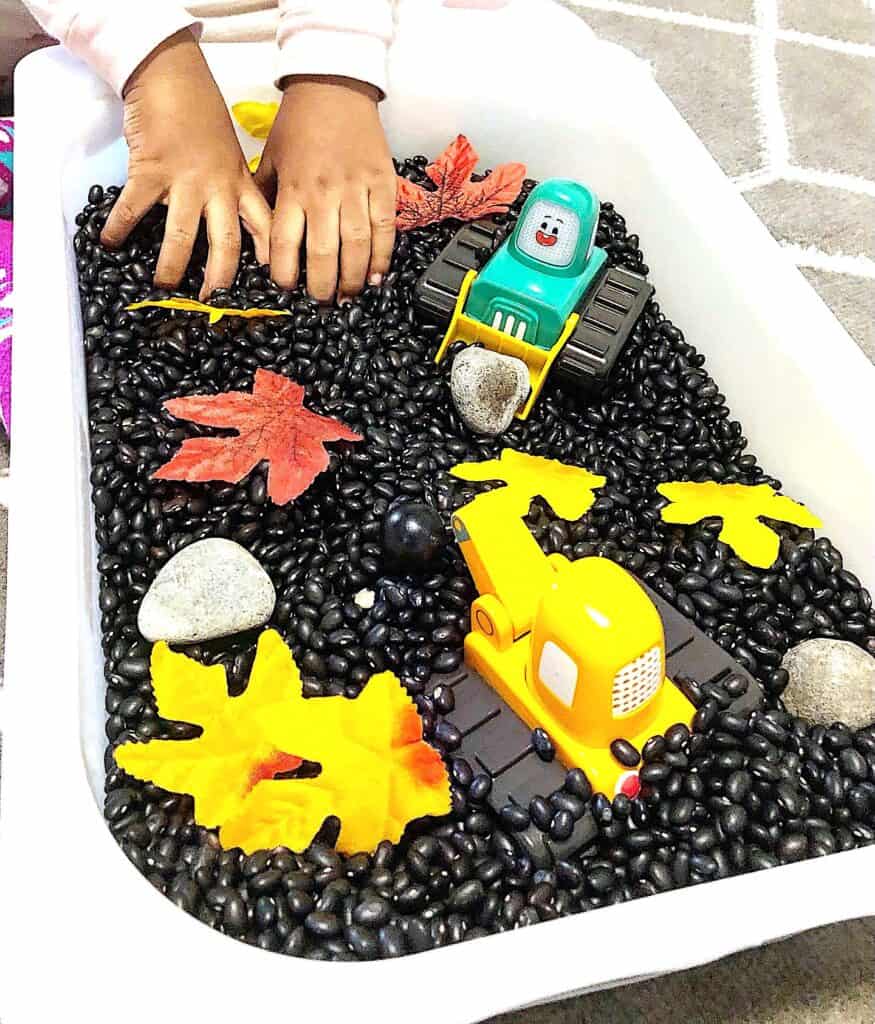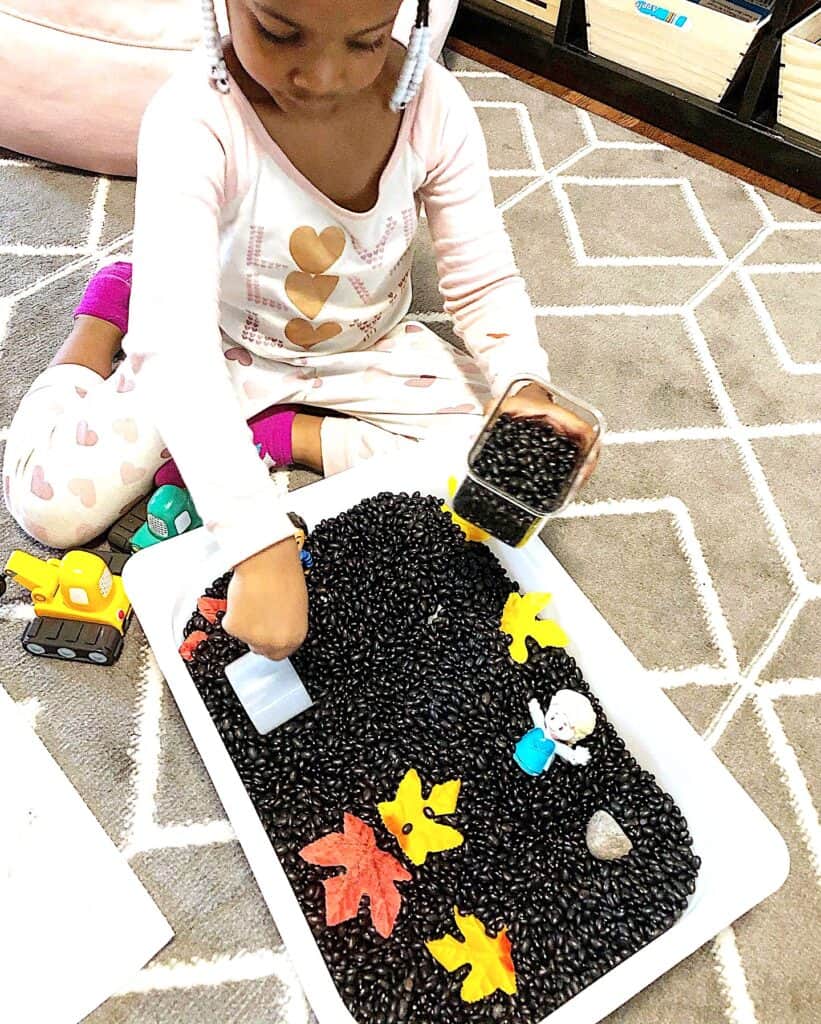 Fall Pumpkin Treats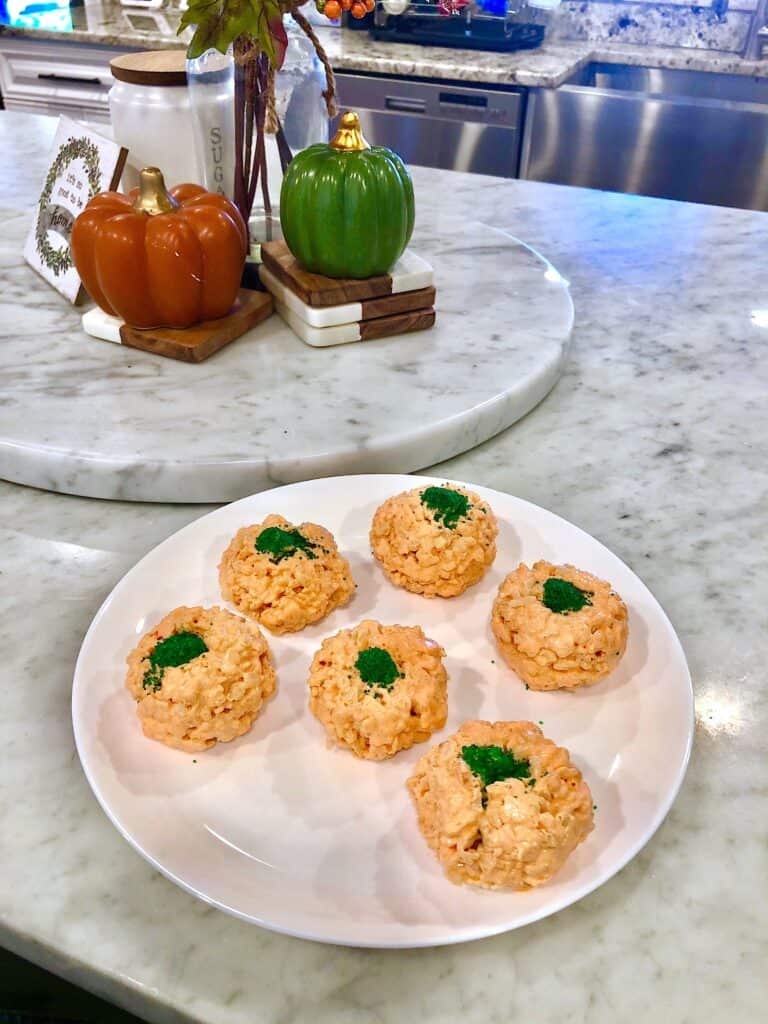 Coffee Filter Dot Marker Turkey
Painting and Glitter For Real Pumpkins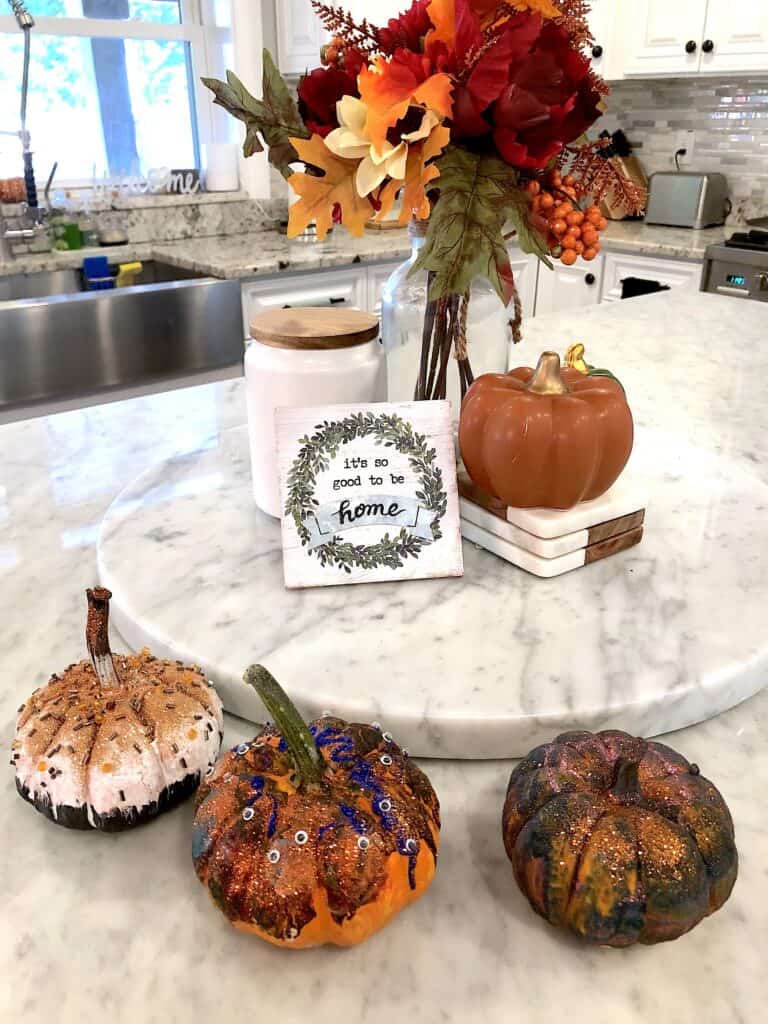 Check out this video for more fine motor activities for kids!
I hope you enjoyed these short but fun fall craft ideas for toddlers and preschoolers! I hope you got some great ideas.
Please comment below and let me know some fine motor activities you do to keep your kids entertained! I would love to see some additional ideas!
Also check out my posts on a great pom pom frame craft and popsicle stick crafts for more fun ideas!
Also, remember to sign up for your FREE weekly activities planner on the top or the right side of the page and check out my printables page