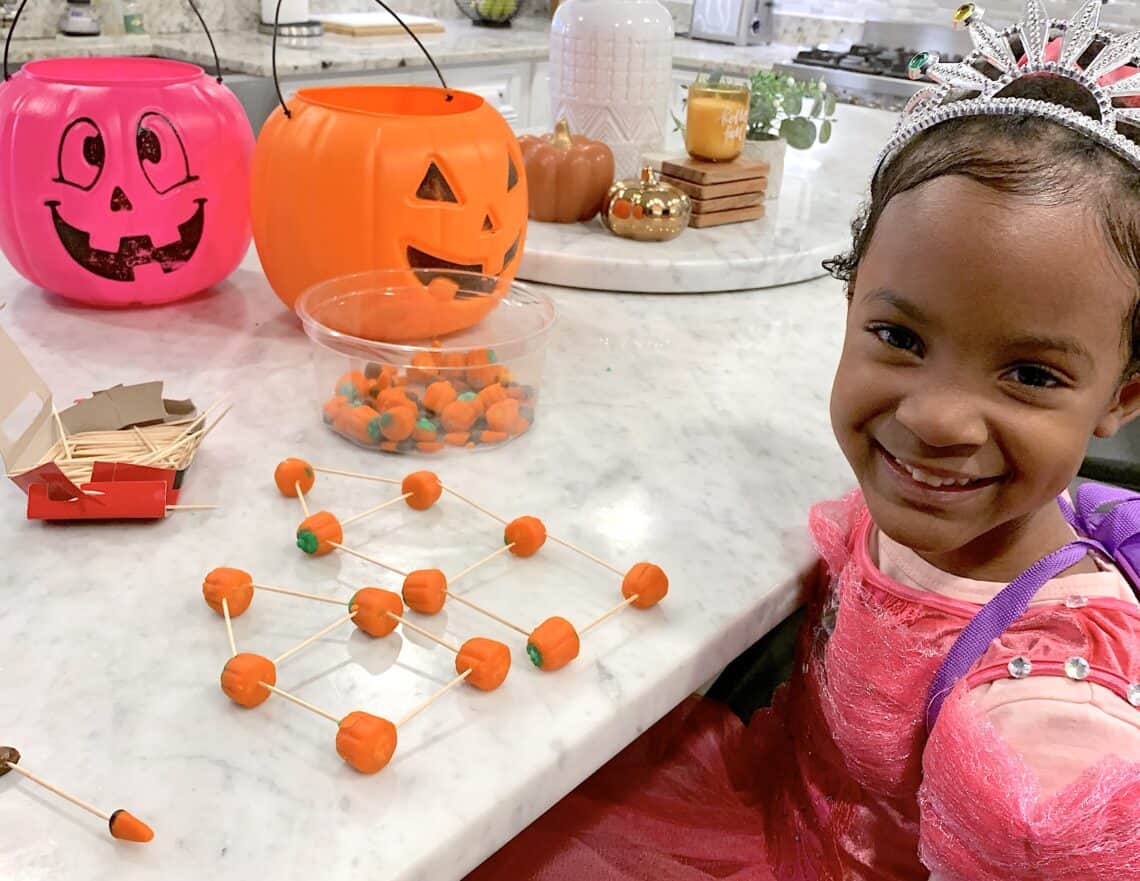 9 Kindergarten STEM Activities That Are Great For Fall
---
Looking for super easy kindergarten STEM activities that will keep the kiddies occupied during the Fall?
Well today I thought I would share some awesome fall activities that the kids will love but will also keep their little brains moving!
There is something about holiday themed activities that just mesmerize children over an over again, so I always try to complete at least a few themed projects.
As long as you prepare for a little mess ahead of time if necessary, activities using simple materials can be fun and actually educational during the season. There are so many possibilities.
Sometimes the simplest things can turn into the absolute best kindergarten activities!
Kindergarten STEM Activities for Fall
1. STEM Pumpkin Building
This is such an easy setup! The kids are in their Halloween costumes, but this simple project can completed throughout the Fall season! It is great for Kindergartners, but as you can see, my preschooler and first grader both had a great time! Yay STEAM!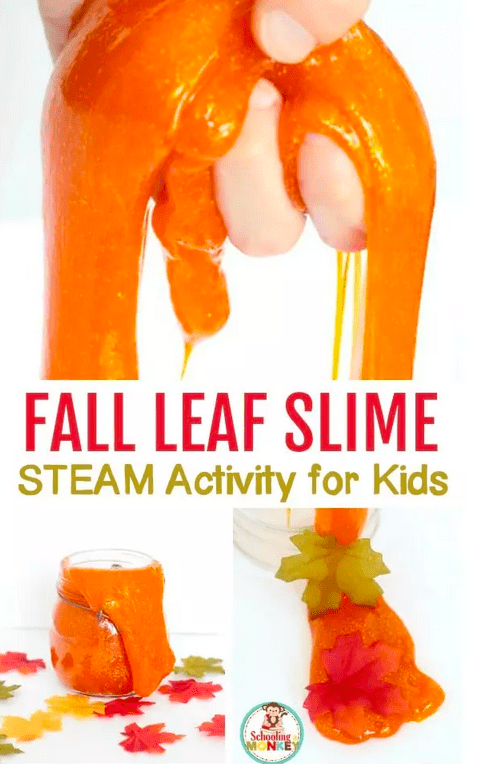 3. Dancing Popcorn Experiment via Green Kid Crafts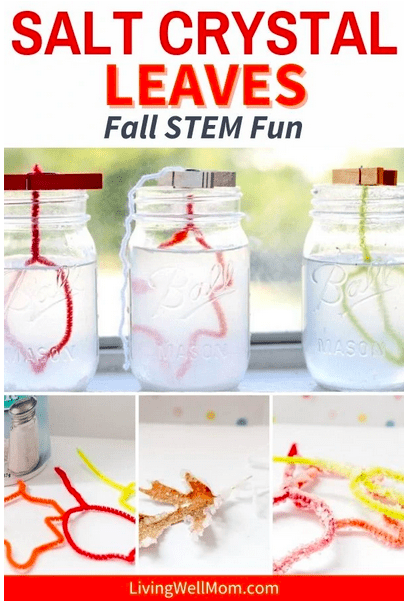 6 . Apple Tree Stem via Turner Tots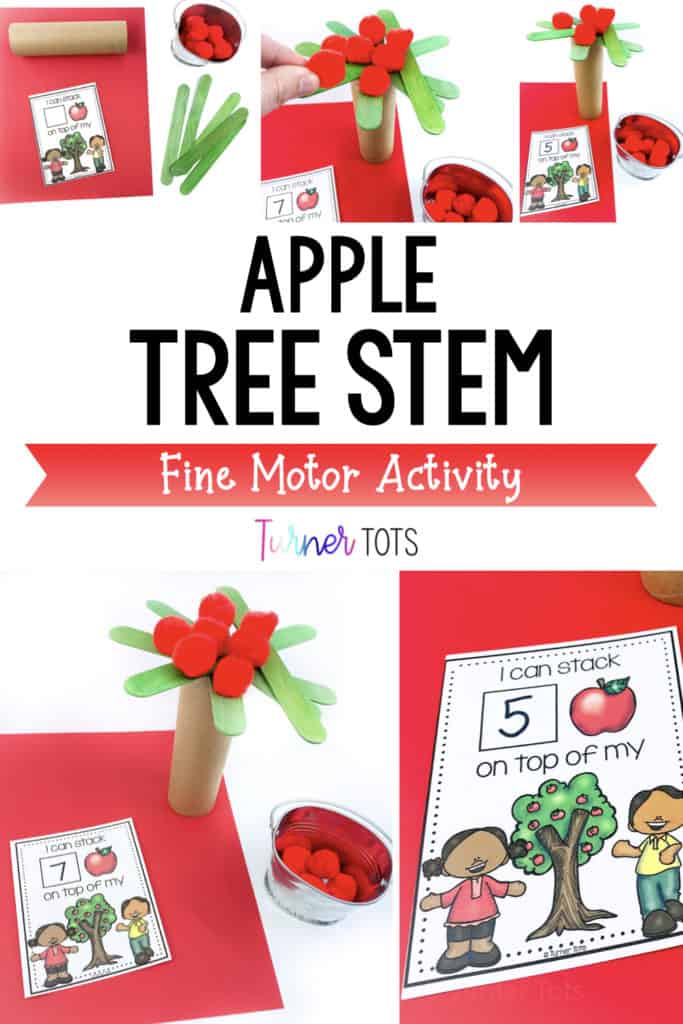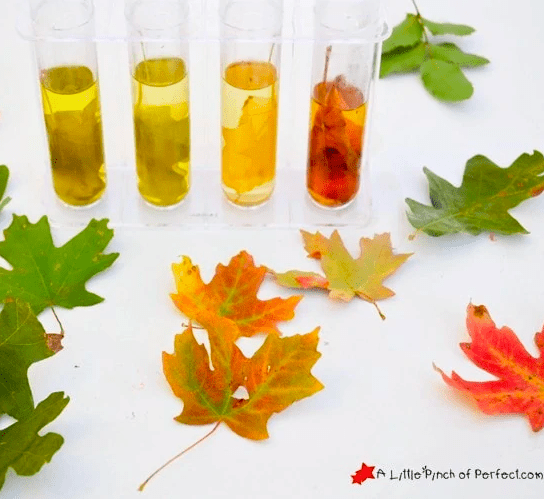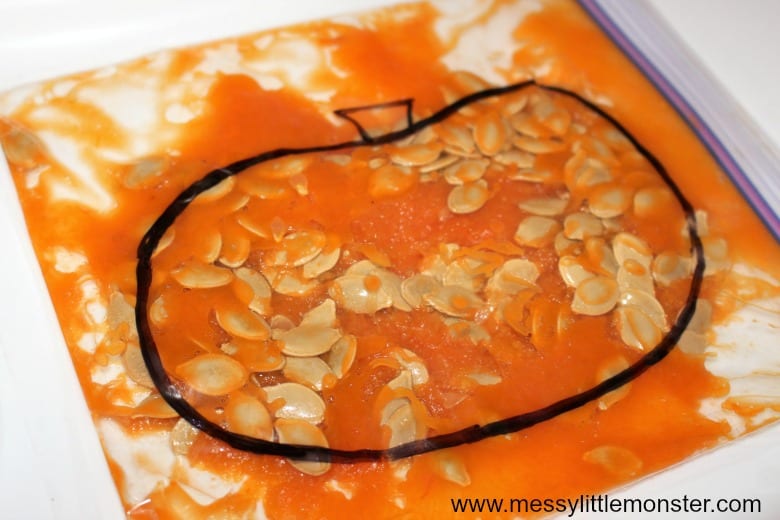 I hope you enjoyed this post on STEAM activities for young kids in the Fall!
Have you explored STEM activities with your kids? If so let me know! I would love to see ideas, expereiments, and recipes in the COMMENT section below! I would love to hear from you!
Also, remember to sign up for your FREE weekly activities planner on the top or the right side of the page and check out my printables page!