The Kids Are Loving Walmart's Free Assembly Clothing Line
---
Thank you WALMART for sponsoring this post featuring the Awesome Kid's division of the Free Assembly Clothing Line.
I love this time of year. Autumn means pumpkin spice, falling leaves, and at the top of my list, Fall fashion! The kids grow so fast every single year, so I have always been a fan of updating their wardrobes and adding some fun, stylish pieces from Walmart.
This year I was more excited than ever to get the chance to try Walmart's Free Assembly Clothing line that features both kid's clothing and adult clothing.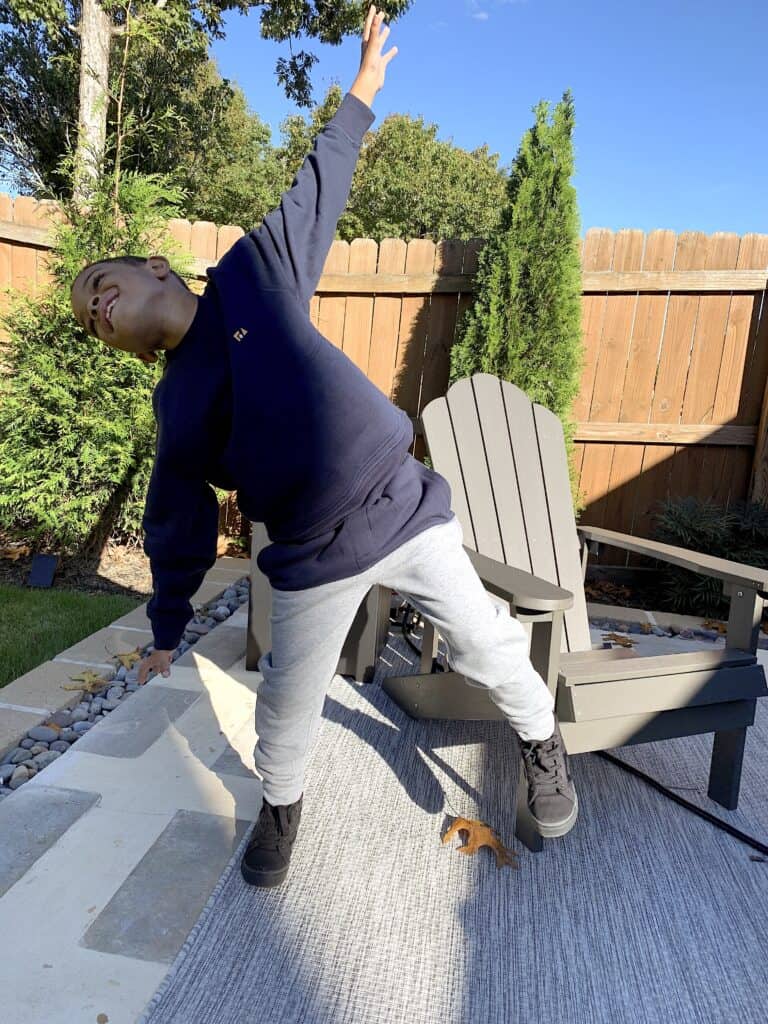 We took full advantage of getting some of the kid's fall-wear necessities ordered online from the comfort of home and I have to tell you, we are in love with out choices! This line is absolutely ADORABLE folks, even a step up from some of the previous lines if you ask me.
We hope you like the products we recommend. Just so you are aware, Keep Toddlers Busy may collect a share of sales from the links on this page. Read more about our links in my disclosure policy.
SHOP THIS POST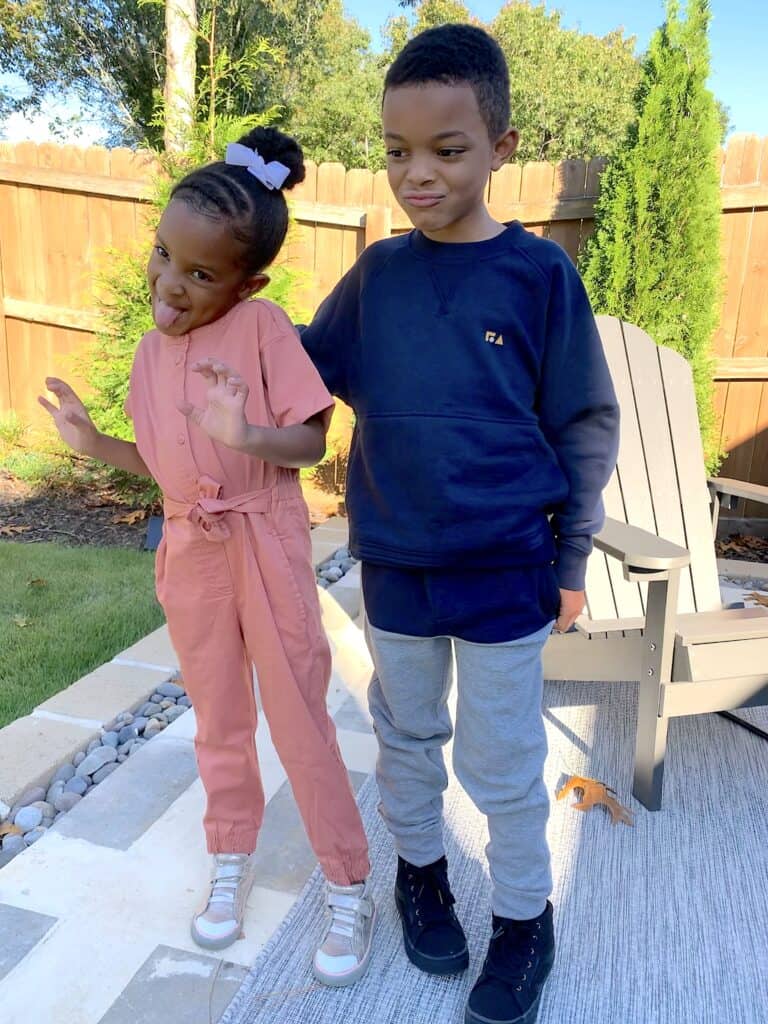 The materials used are such a great long-lasting quality at a really great price. This line includes simple, classic designs paired with great quality and I've already got my sight set on a few additional pieces for the kids as well.
Check out a few of our fav outfits from the kid's diheck out a few a few more shots from our favorites from the kid's division of the line below!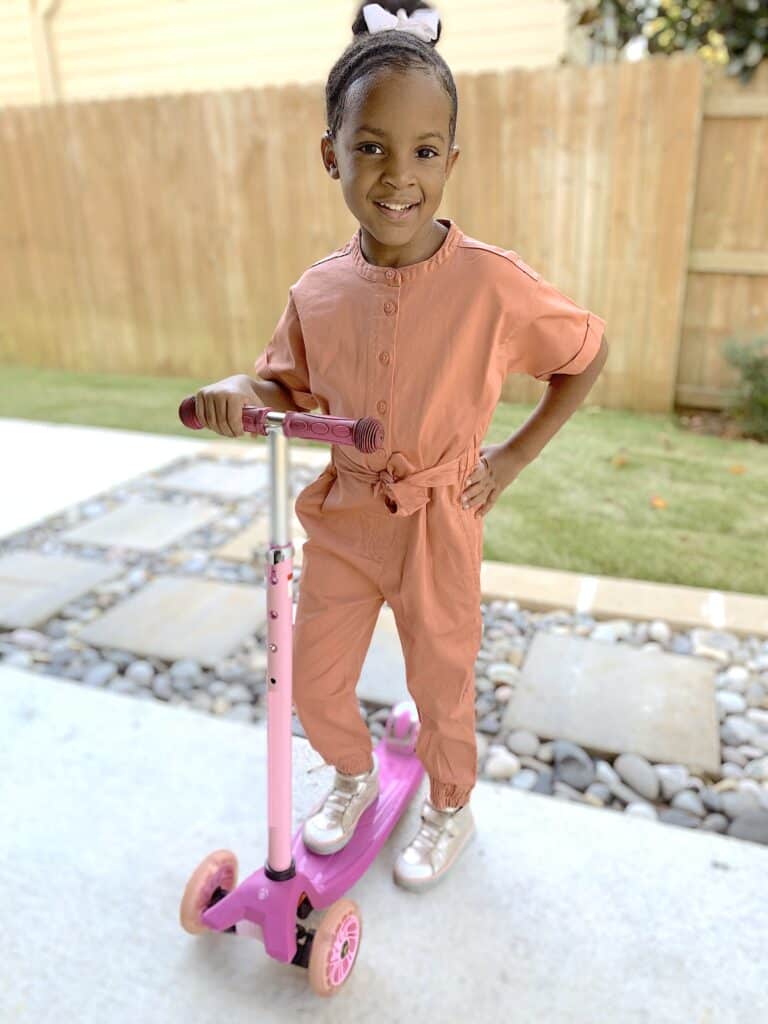 Is this jumpsuit not the cutest thing on my daughter?? It's one and done when it comes to outfits and has such a perfect fit. It went great with her sparkly high-top sneakers or even some booties. My tall four-year-old is wearing a size XS 4/5 in this photo 🙂
My son's outfit also did not disappoint! I loved the deep colors paired with the super soft material! The style of the jogging fit allows for both a casual look for playing and a perfect look for school. Grab some high-top sneakers and you are set! He's wearing a size boy's 8 in this photo.
I can't say enough about how pleased I was with this purchase. The Free Assembly clothing lined will definitely be a new staple in our house.

Click On The Hot Spots To Shop The Photo!
Please remember as you are shopping for the kids this year, that quality wardrobe choices do not always have to be expensive. Go to your neighborhood Walmart to find great choices for great prices.
Please comment below and let me know if you have tried this clothing line by yet!! I would love to see some additional ideas on how you are styling your outfits on the kids!