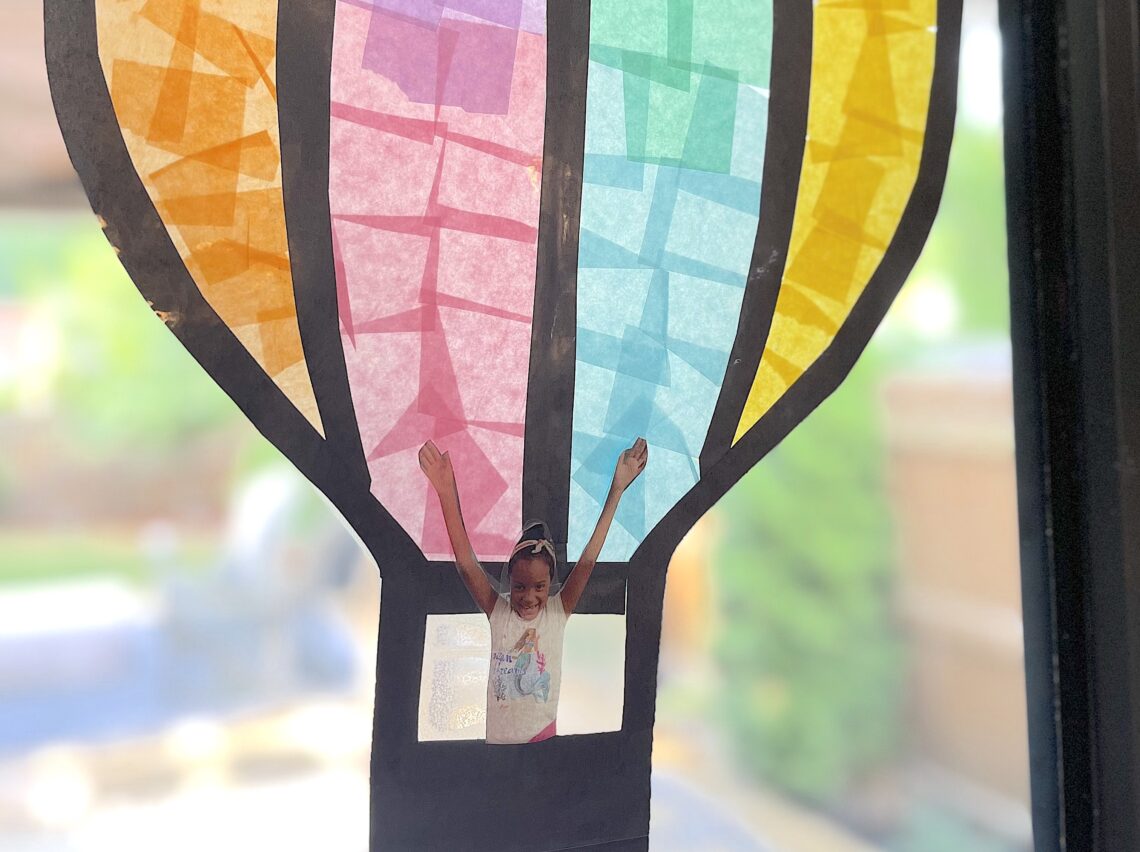 These 7 Amazing Art Craft Supplies Are Every Thing
---
Balancing life as a mom can be overwhelming, especially when we're trying to find activities that engage, educate, and entertain our little ones. With the right art & craft supplies, creating fun and interactive projects can be a so much easier, no matter how busy our schedule may get.
Here are the seven essentials supplies I absolutely swear by to help bring out the inner creator in your child!
For more craft ideas, make sure to visit my latest sensory activity and preschool paper plate craft posts!
Must- Have Art and Craft Supplies
Keep Toddlers Busy is a participant in the Amazon Services LLC Associates Program, an affiliate advertising program. As an Amazon Associate, I earn from qualifying purchases. Read more about these links in my disclosure policy.
1. Contact Paper
One of my favs! Lay it out sticky-side-up and your kids can press on leaves, fabric scraps, or any other flat item. Seal with another sheet for an instant masterpiece.
Craft Ideas
Nature Collage: Collect leaves, flower petals, and even small twigs. Place them on the sticky side of the contact paper in beautiful patterns.
Tissue Paper Sun Catchers: Stick shapes from colored tissue paper onto contact paper and then hang it on a window.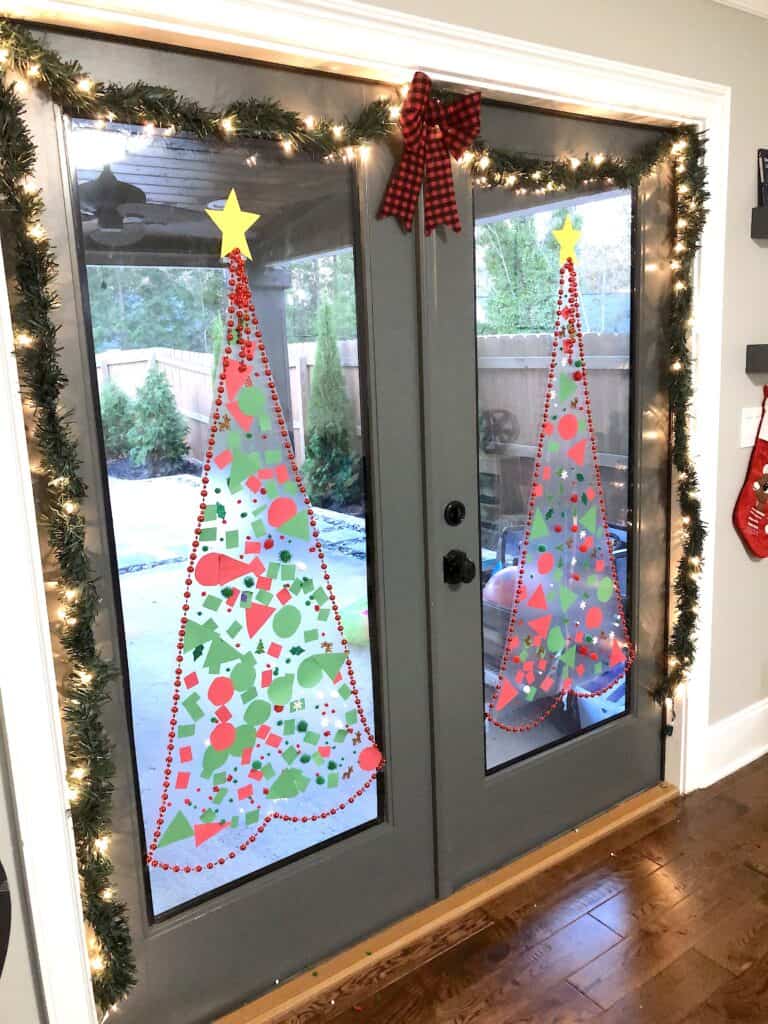 2. Sensory Bins
A sturdy bin can be the base of countless activities. Bins can be used to sort and store items, create obstacle courses, and serve as a blank canvas for imaginative sensory play!
Craft Ideas
Ice Cube Painting: Place plain ice cubes in a bin. Give your child washable paints and a brush, and let them paint the ice cubes directly, watching as the colors glide, mix, and change as the ice melts.
Foil Boat Experiment: Challenge your child to create a boat using only aluminum foil. Once the boat is crafted, place it in a bin filled with water. Add small objects, like pennies, to the boat and see how many it takes before the boat starts to sink.
3. Washable Paint
Essential for every young Picasso. Washable paints are non-toxic and provide children with a safe way to experiment and create. They are also easy to clean up, making a mess-free experience.
Craft Ideas
Handprint Art: Dip your child's hand in paint and press onto paper. Turn those handprints into animals or flowers.
Bubble Wrap Stamping: Paint a piece of bubble wrap and press onto paper for a textured effect.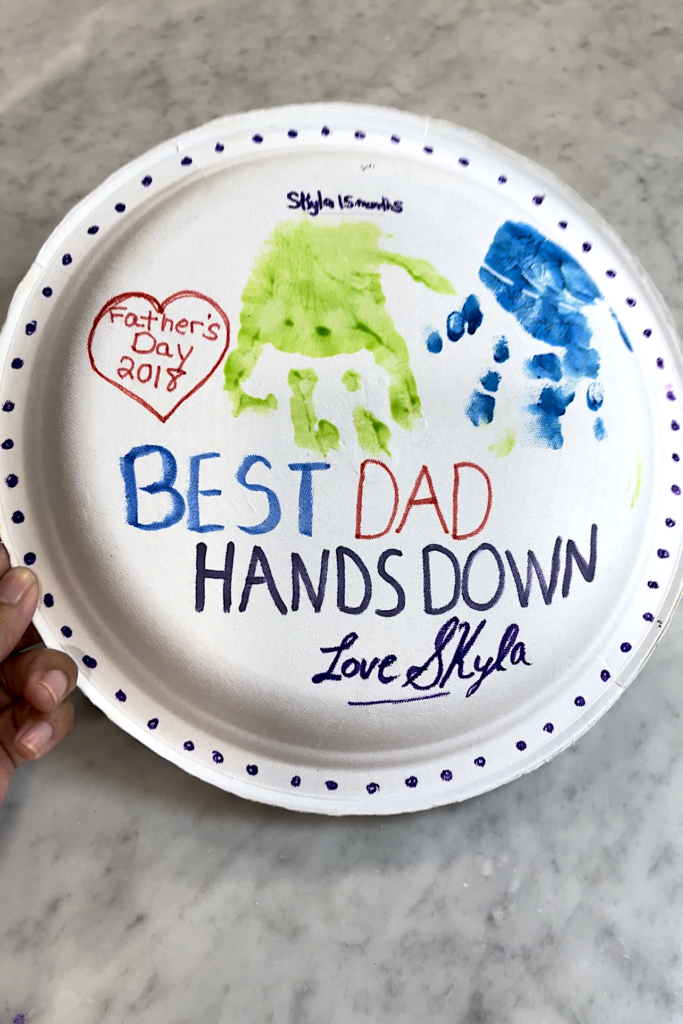 4. Droppers
Introduce kids to color mixing, water play, or basic science experiments. Have them explore different colors and shades, or experiment with different types of elements!
Craft Ideas
Oil and Water Exploration: Fill a clear container with water and add a few drops of food coloring. Using the dropper, squeeze drops of vegetable oil into the container. Observe the interaction between oil and water, noticing how they don't mix and form beautiful floating patterns. Add glitter or sequins for extra fun!
Watercolor Painting: Use droppers to apply watercolors to paper for a dreamy art piece.
5. Construction Paper
Always be ready for spontaneous crafting with a variety of colors. Construction paper is perfect for use in crafts, collages, and other creative projects. It is a sturdy and affordable paper that comes in a variety of colors, making it a popular choice for art and craft projects.
Craft Ideas
Paper Chains: Cut strips and create decorative chains by looping them into circles. Use paper glue or tape to secure the loops. Decorate the paper chains with markers, stickers, or glitter. Hang them on walls or windows for a festive look.
Origami: Fold the paper into animals, stars, or other fun shapes. Display the origami pieces on a window or wall. Use paper glue or tape to secure them. Decorate them with markers, stickers, or glitter.
6. Pom Poms
Instantly add texture and color to any project. Pom Poms are easy and fun to make. They are a great way to add personality and flair to any project.
Craft Ideas
Pom Pom Trees: Glue green pom poms onto a brown paper trunk. Cut two slits into the top of the trunk and thread through some string. Hang up your pom pom tree and enjoy!
Pom Pom Caterpillars: Line up colored pom poms, add googly eyes, and you have a cute critter. Glue the pom poms together, back to back, to make a caterpillar shape. Then add some pipe cleaners for the antennas. Finish with some wiggle eyes and you have a caterpillar perfect for your craft!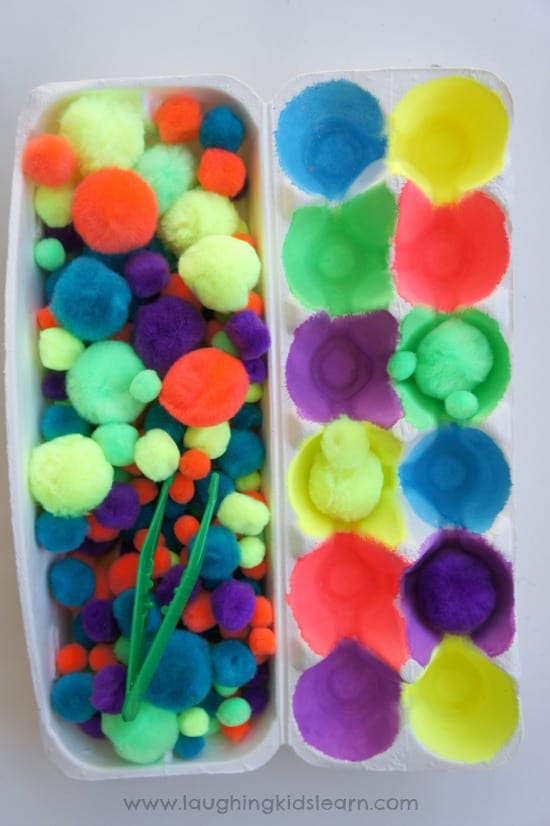 7. Brown Packing Paper or Parchment Paper
This is a versatile game-changer for any craft project. It is strong and durable, yet lightweight and inexpensive. It is also easy to work with and can be used in a variety of creative ways.
Craft Ideas
Treasure Maps: Draw islands, treasure spots, and let imaginations run wild. Let the kids find and mark the treasure spots on the map with stickers or paint. Then, they can use the map to go on a treasure hunt!
Life-sized Portraits: Have your child lie down on the paper, trace their outline, and then color and decorate. Get creative with the details, such as making the eyes larger or adding accessories. You can also use this activity to create a family portrait.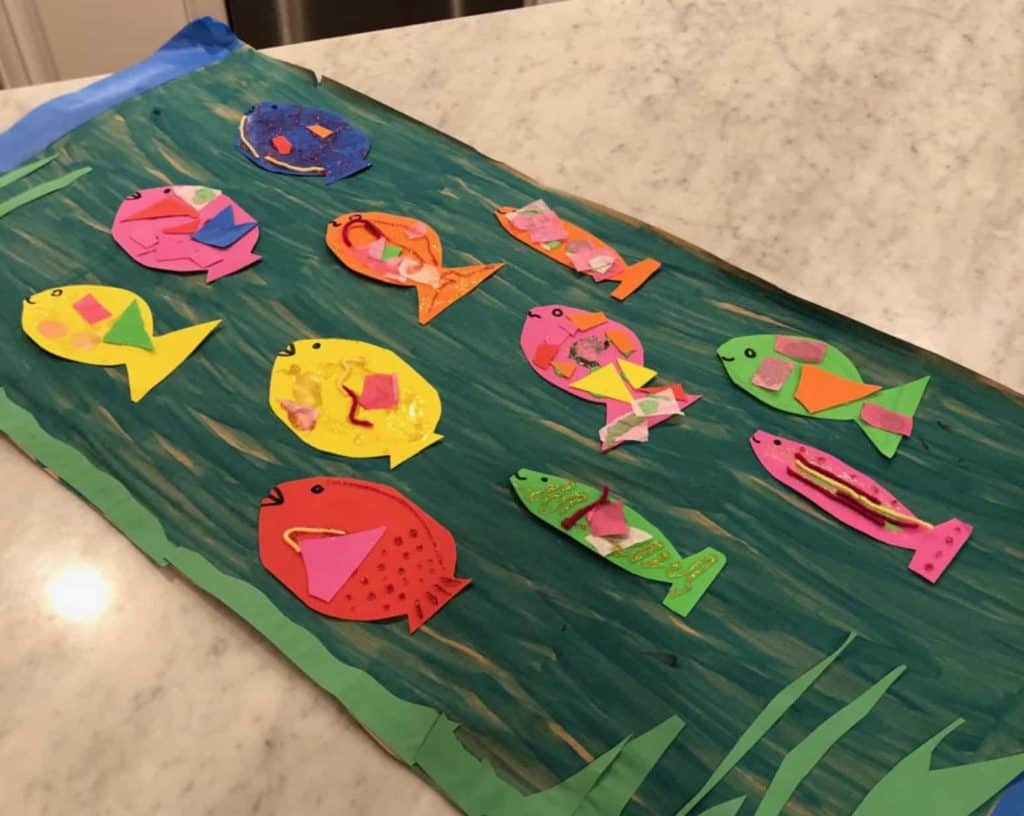 With these seven art craft supplies on hand, you're always prepared for crafting fun! For more exciting crafts and activities, don't forget to follow me on TikTok and Instagram!