Kid's Coupon Book with Free Printable
–
Hi everyone! Super excited to share my kid's coupon book with free printable today!
I was just thinking about the state of the world today, just like most people are right now, and I started thinking about how people are making the most out of some of the events and holidays that we are missing due to the pandemic.
Mother's Day AND Father's Day is not far away and I know that many people will be feeling the physical distance much more on that day, so I thought I would share a sweet little printable that can provide some joy within our homes! This 5 minute craft, which is adorable and completely FREE Mother's AND Father's Day gift idea can be completed with the printable founds below and just a few other supplies found at home.
I personally designed and made these and I hope you enjoy!
–
–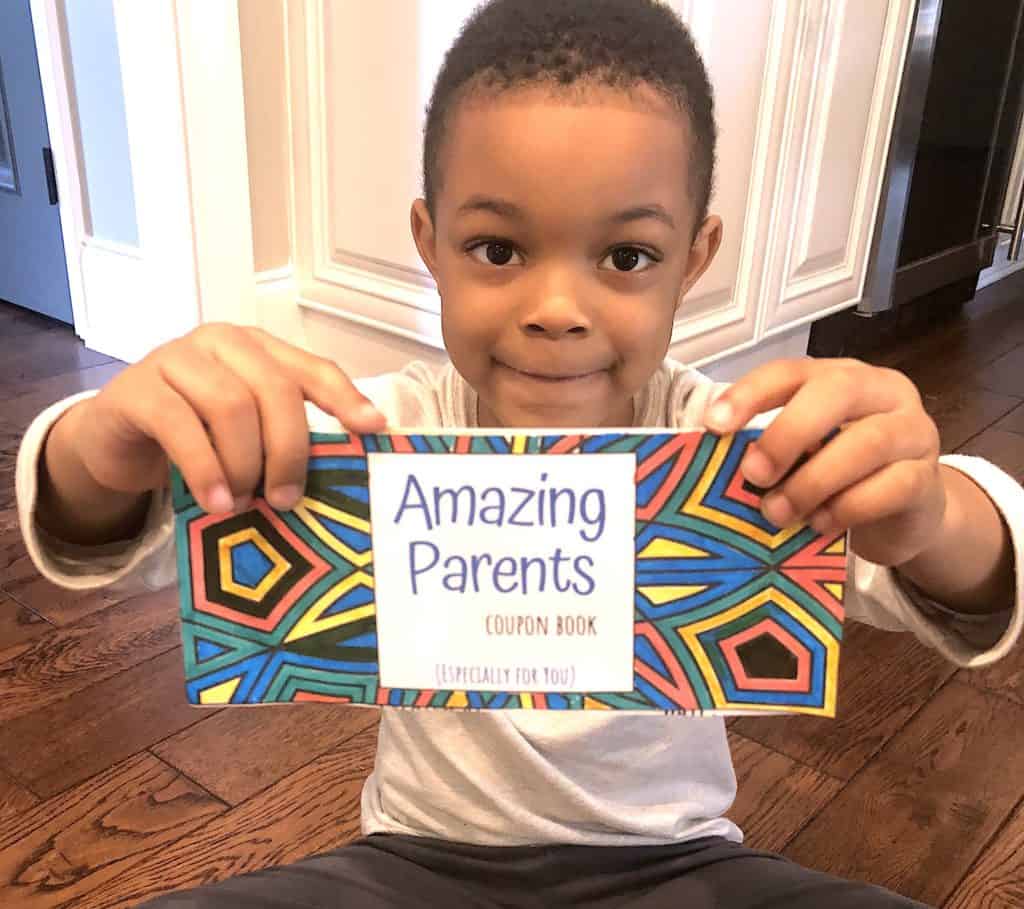 –
The great thing about this is that it can be used for both parents at any point for any occasion!
All you have to do is print it out, to allow you child color it (a fun craft in itself), fill in where appropriate, and there you have . I personally think this little gift idea for parents can be used ad cherished for months, especially during this time.
–
–
On the front side of the booklet, you will see a cover to color in and you little one can fill in their name and date. Next they will get a chance to draw their view of what their family looks like as well. This part was super cute when my son filled it out a while back. I actually had it made into necklace. You can see how it turned out on my keepsake necklace post.
Then you will see the coupons, which can be colored as well. Pages include things like extra sleep or alone time, bear hugs, or help with chores!
–
Coupon Supplies & Directions
We hope you like the products we recommend. Just so you are aware, Keep Toddlers Busy may collect a share of sales from the links on this page. As an Amazon Associate I earn from qualifying purchases. Read more about our links in my disclosure policy.
Paper
A Printer
Crayons, Markers or Colored Pencils ( I love these! because of the travel case)
Scissors
Ribbon if you use a hole punch
Print out this FREE PRINTABLE on letter sized paper.
Let your child(ren) fill in and color each page.
Cut out each page of the book.
Staple one side or punch holes in the upper left hand corner of each page.
–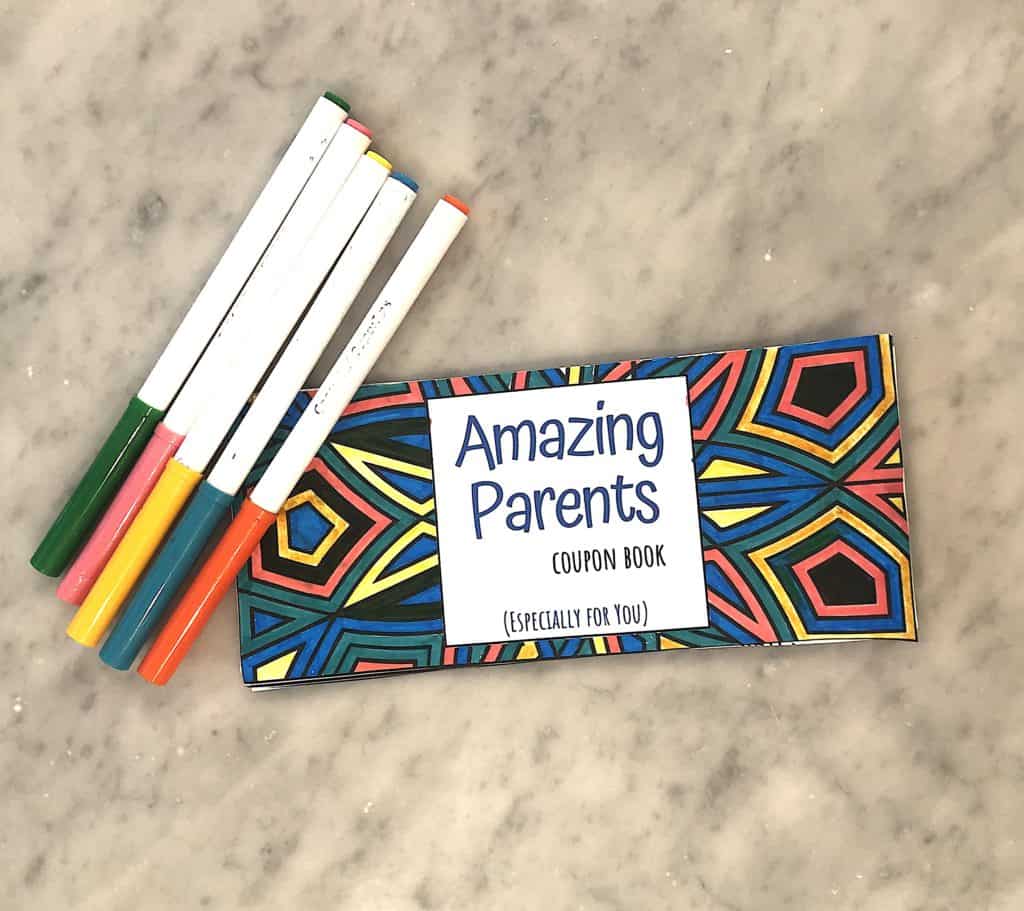 –
If you are looking for more printable craft ideas, check out this video with some amazing ideas to try! I love these ideas but printables are literally less work for me lol.
Also check out my post on zoo animal crafts!
–
–
This coupon book is a quick and awesome way to celebrate a very special day! I hope you make great memories with the craft! Do you have any other ideas that you think I would be great for mother's day? Please let me know in the comment section below! I would love to hear from you!
Also, remember to sign up for your FREE weekly activities planner on the top or the right side of the page and check out my printables page!
Psst… Please don't forget! If You Love It, Share It!
–
–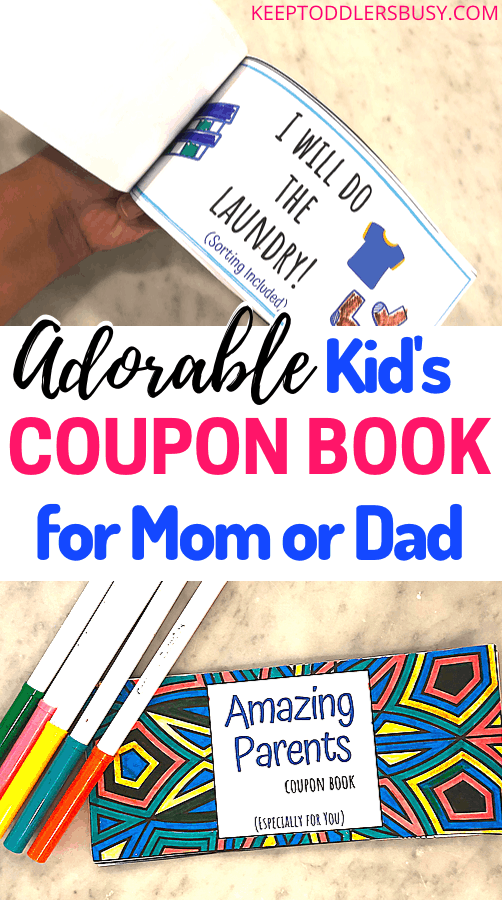 –
–
I've been an activity mom for almost 9 years and have over 15 years of experience crafting, writing, and creating. My mission is to bring fun, balance and learning to your busy homes with activities, tips, inspiration, and organization!