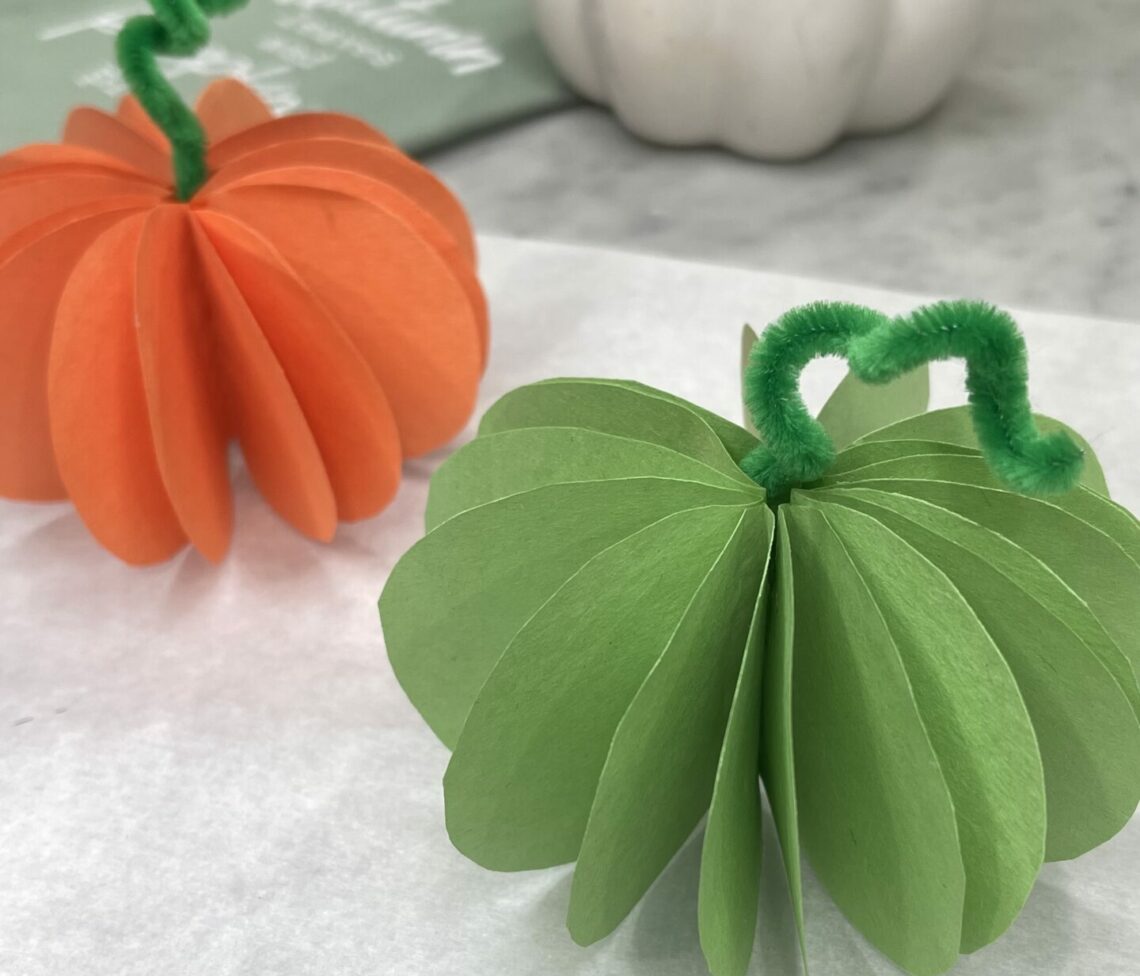 17 Spooktacular Kid-Friendly DIY Halloween Decorations
---
Are you looking for awesome family Halloween Decorations you can make at home with the kids?? Well you don't want to miss these!
I love Fall. So so much. I just do. Pumpkin spice, weather, sweaters and boots, and the anticipation of the upcoming holidays. I love it all! It's never to early to start getting ideas for this year's holiday decor! I am also a DIY type of mom. I do crafts with the kids.
We included some awesome ideas to add some holiday festivity to your home while providing a fun activity for the kids 🙂
I scoured the internet looking for Halloween decorating ideas that I thought were worthy of being included on this list, and doubled as a great DIY too. So take a look below and I hope you get inspired!
If you check out my Holidays page under "Activities", you will also see a post for family Halloween costume ideas and a s'mores family halloween costume as well!
Last thing! I LOVE Pinterest!! Can't say it enough. If you love it too and are looking for family costume ideas, then check out my Pinterest account Costume board and also follow me follow me on Instagram!
Kid- Friendly Halloween Decorations
We hope you like the products we recommend. Just so you are aware, Keep Toddlers Busy may collect a share of sales from the links on this page. As an Amazon Associate I earn from qualifying purchases. Read more about our links in my disclosure policy.
–
1. Paint and Glitter Decorated Pumpkins
This is a really simple way to add Halloween decor to your home and it lasts a long time. Grab some mini pumpkins, paint, glitter, and maybe even some eyeballs and let the kids have some fun :)I did the white one lol.
2. Decorated Dollar Tree Wooden Pumpkins
How cute is this 🙂 I love the dollar store for quick DIY decorations. Every year around this time you can grab an awesome wooden jack-o-lantern along with markers and glitter glue, and whatever else you want! Then get creative with supplies! Check out this Keep Toddlers Busy project here!
–
3. Pine Cone Spiders
So easy, yet so adorable! (and spooky 🙂 ) Check it out at Fireflies and Mud Pies
4. Tissue Paper Candy Corn
There's no Halloween without candy corn 🙂 Get the how-to at Typically Simple.
–
5. Frankenstein Sun Catcher
Check out the how-to at From ABCs to ACTs.
6. DIY Haunted House
What an awesome project to complete with the kids! Check it out here.
F
7. Coffee Filter Sun Catcher Pumpkins
Now this idea is just adorable and I would love to see these on my windows this October. Check it out at here.
8. Black Cat Pumpkins
I love this little DIY idea 🙂 Painted pumpkins has became just as popular as carving pumpkins! Check out the here!
9. DIY Rainbow Pumpkins
Another awesome pumpkin painting idea. If you have a lot of kids, even better haha! Check it out here!
10. Hanging Spider Webs
This little project makes the perfect Halloween decor addition to the front yard. Find it at Buggy and Buddy!
–
11. Hand print Halloween Keepsake
Perfect for the little ones and super cute. Keep some memory reminders this season and find the how-to at Non Toy Gifts!
–
12. Ghosts Hanging
An easy activity to hang from your trees! Check it out here!
–
13. DIY "All Eyes on Boo" Door Decor
This project is one of my favorites! Take a look at the k at the HGTV idea!
–
14. Holiday Count Down Witch
–
I'm soo doing this one!
15. Window Jack-O-Lantern
16. Soda Bottle Jack-o-Lanterns
–
Paint on the inside? Yes please! Get the how-to at The Spruce Crafts.
17. Paper Plate Skeleton
Check this gem out here!
–
That's it!
I hope you got some great inspiration! For more AMAZING Halloween decoration ideas and crafts, check out my other All Hallows Eve posts as well and also this awesome post on Halloween desserts!
I hope you enjoyed these ideas and your kids enjoy it as well. Please comment below and let me know some costumes that you have done in the past or plan to do this year! I would love some ideas!
Also, remember to sign up for your FREE weekly activities planner on the top or the right side of the page and check out my printables page!