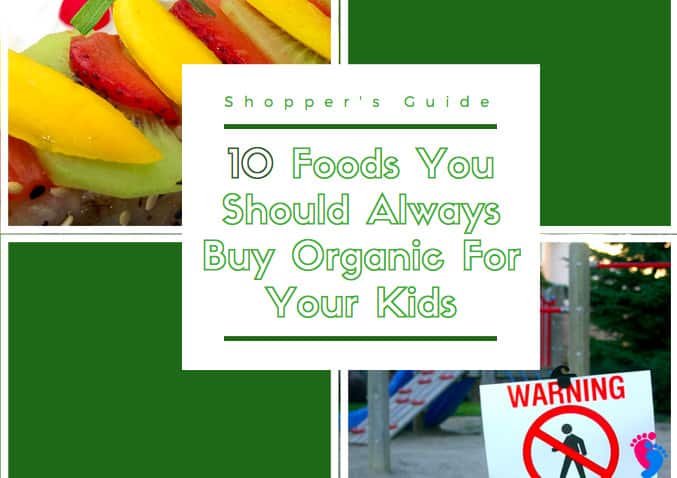 10 Foods You Should Always Buy Organic For Your Kids
Most of us know that eating organic produce can be very expensive. It never ceases to amaze me when I walk through the produce section and see the stark difference in pricing for the organic stuff. I LOVE to save money where I can, but when it comes to the health of my kids, I realize that simply saving money isn't always the best choice. I
advocate to eat as much organic produce as possible, but when it simply isn't feasible, what I can do is make sure that I am aware of specific fruits and veggies that I should watch out for so that I can make the best decisions for my family.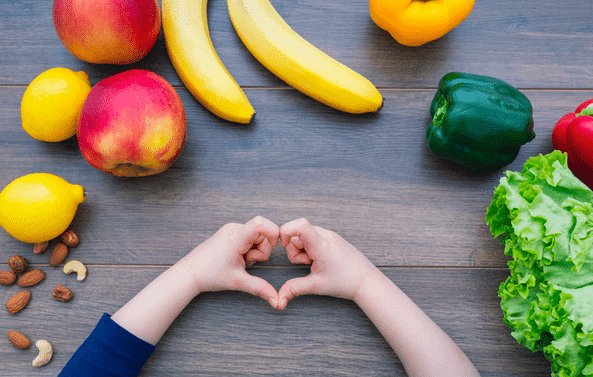 But before you decide which organic foods you should buy for your children, it's a good idea to go over some of the reasons why organic food is the perfect choice for your little ones.
For one, organic foods contain more nutrients compared to their non-organic counterparts. Since your kids need a lot of nutrients for them to grow healthily, it's best to provide them with various organic food choices. 
Moreover, another reason for buying organic food for your kids is the low sugar content. Unlike non-organic food options, those coming from organic sources have less sugar content, making them an ideal choice for children. Remember, too much sugar consumption might be harmful to children.
Lastly, organic foods, such as fresh fruits and vegetables, can be beneficial for children because they're free from pesticides or toxins such as heavy metals. 
However, it's crucial to note that not all fresh fruits and vegetables on the market are pesticide or poison free. In that case, it's critical to be cautious about buying fruits and vegetables when buying groceries to protect your children against the adverse health effects of these harmful substances.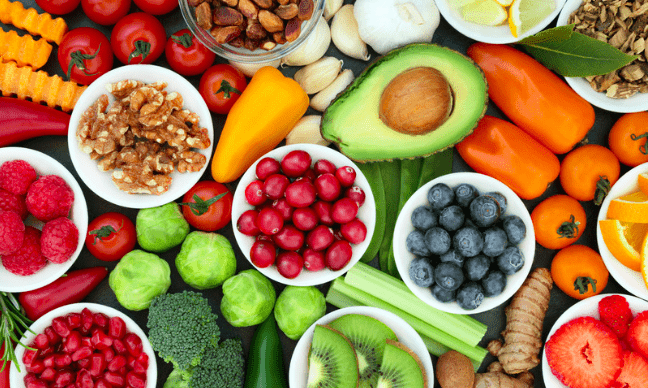 Below I have included a "high pesticide" and "low pesticide" list of fruits and veggies after doing some research. This year, STRAWBERRIES are topping the list some of the highest amounts of pesticides! The rest are in no particular order.
The next time you go to the store to shop for your family, make sure you keep this list in mind!
 This is especially important if you're making your own baby food from organic fruits and vegetables or buying baby food from a reliable brand like Serenity Kids or other similar options. By doing this, you can have peace of mind knowing your children's meals are nutritious and free from the dangers of pesticides, heavy metals, and other harmful substances. 
So, to help you determine which foods you should always buy organic for your little ones, check out the information below.
–
–
–
Organic Do's and Don'ts!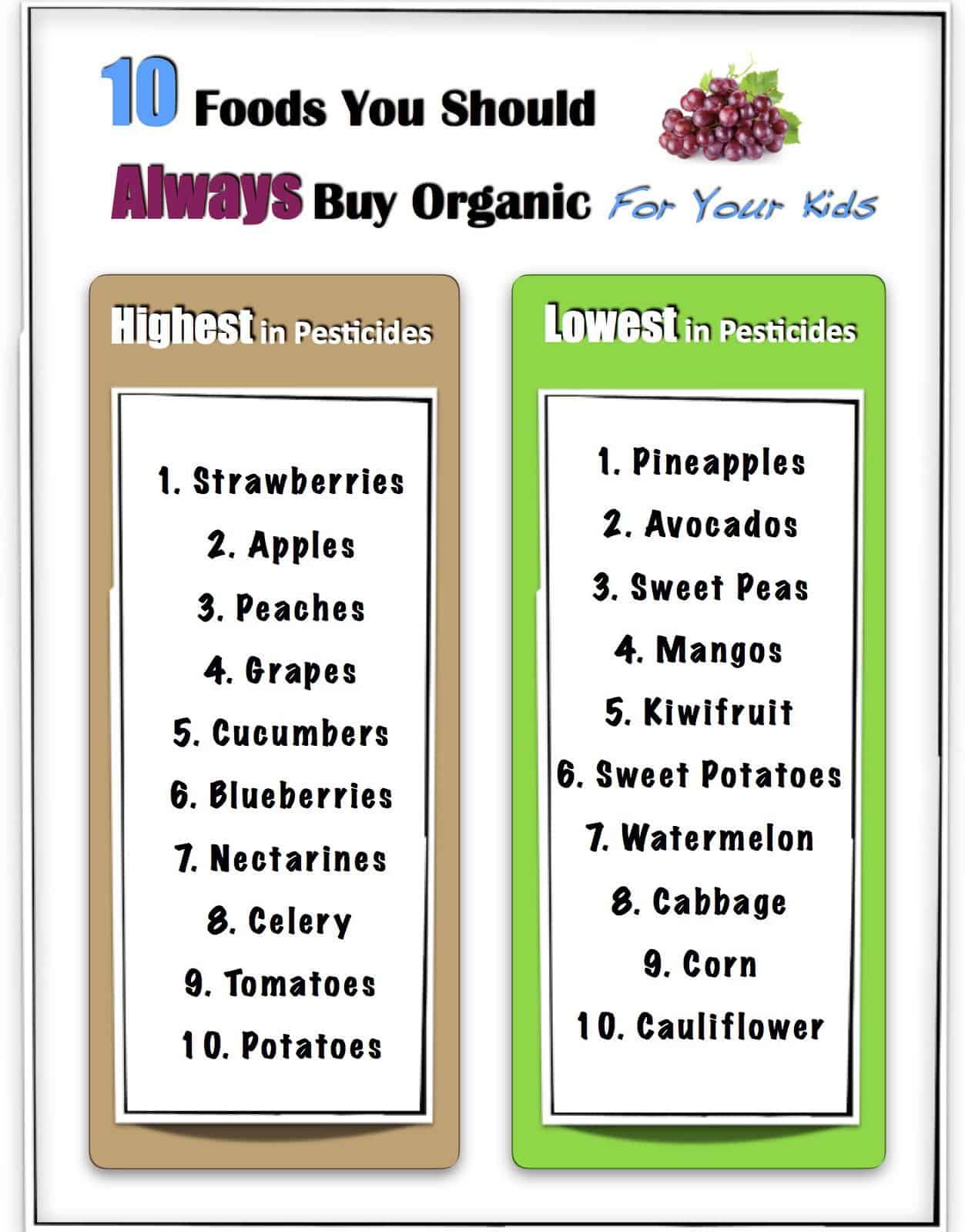 Tip:  When needed, removing some pesticides is possible! Soaking in baking soda is actually a huge help and will remove almost all if soaked for over 10 minutes.
I've been an activity mom for almost 9 years and have over 15 years of experience crafting, writing, and creating. My mission is to bring fun, balance and learning to your busy homes with activities, tips, inspiration, and organization!