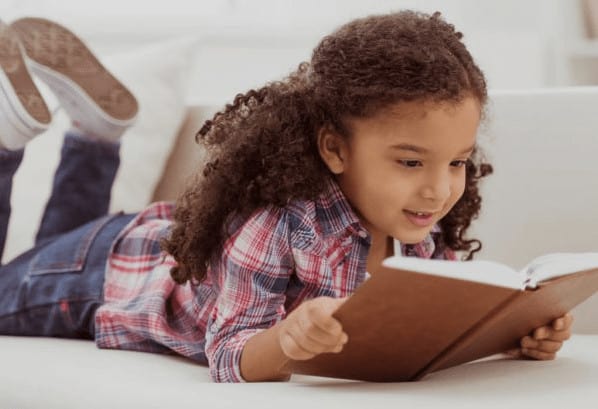 10 Powerful Kid's Books On Racism To Help Start The Conversation
---
Hi, thanks for visiting my site! Today I want to recommend some awesome kid's books on racism to help start much needed conversations at home. I hope that they can be a big help and I will also included diversity toys as well. Children learn through play more than anything else at young ages, so I hope that the combinations of literature and toys can be helpful for your family!
Normally we talk about fun kids activities and tips on Keep Toddlers Busy, but this is very much the conversation I need to have today. Racism is a subject that has different meanings to different people, and it can often be difficult to figure out how to effectively communicate with young children. (Here is a great resource for advice on this subject)
So I will do my best to provide insight on literature meant for young people that may ease little minds during these times. For me, it is not just about not being racist, but to also help our kids to be anti-racist.
Kids learn most about the world from home
Kid's Books On Racism
Keep Toddlers Busy is a participant in the Amazon Services LLC Associates Program, an affiliate advertising program. As an Amazon Associate, I earn from qualifying purchases. Read more about these links in my disclosure policy.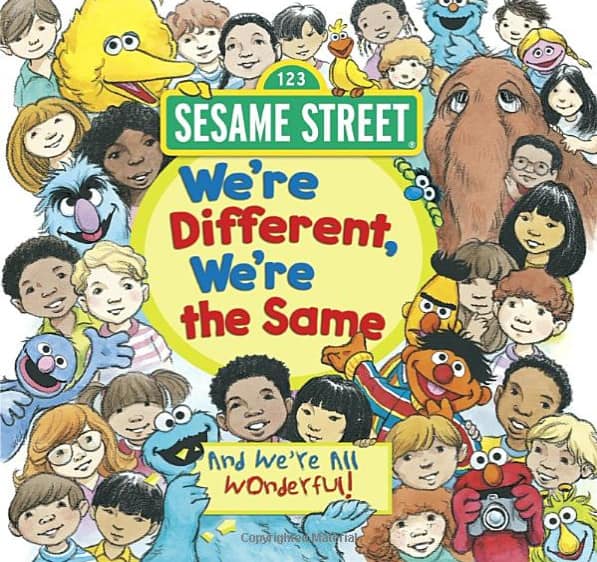 Who better than Sesame Street to teach us that we may all look different on the outside—but it's important to remember that deep down, we are all very much alike. We all have the same needs, desires, and feelings. Elmo and his Sesame Street friends help teach toddlers and the adults in their lives that everyone is the same on the inside, and it's our differences that make this wonderful world, which is home to us all, an interesting—and special—place.
This enduring, colorful, and charmingly illustrated book offers an easy, enjoyable way to learn about differences—and what truly matters. It is an engaging read for toddlers and adults alike.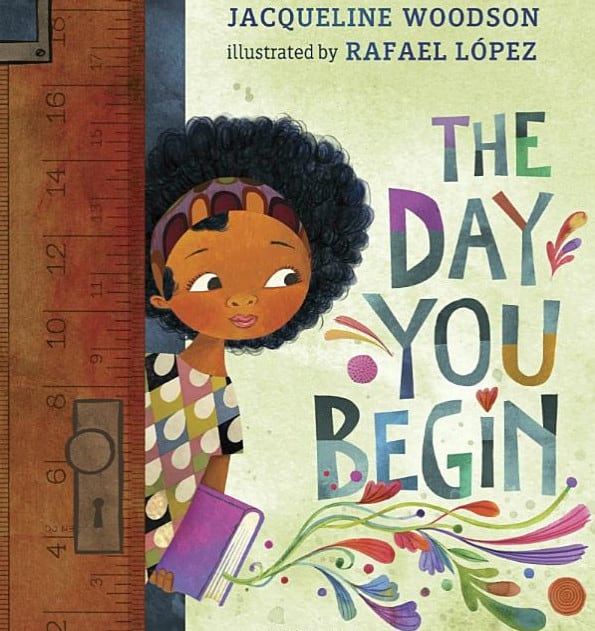 A #1 NEW YORK TIMES BESTSELLER!

National Book Award winner Jacqueline Woodson and two-time Pura Belpré Illustrator Award winner Rafael López have teamed up to create a poignant, yet heartening book about finding courage to connect, even when you feel scared and alone.
Yes, this really is a kids book about racism. Inside, you'll find a clear description of what racism is, how it makes people feel when they experience it, and how to spot it when it happens.
This is one conversation that's never too early to start, and this book was written to be an introduction for kids on the topic.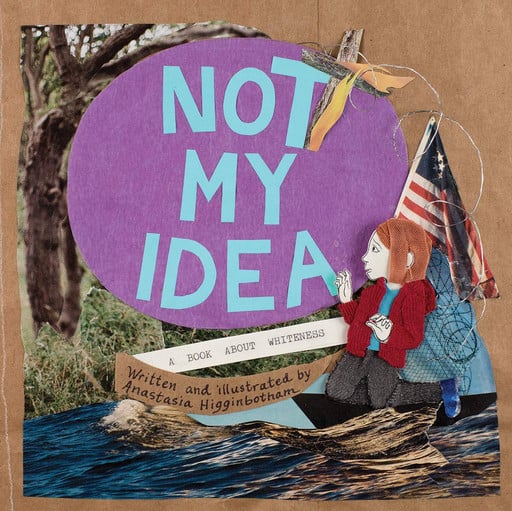 A WHITE RAVEN 2019 SELECTION
NAMED ONE OF SCHOOL LIBRARY JOURNAL'S BEST BOOKS OF 2018
Not My Idea: A Book About Whiteness is a picture book about racism and racial justice, inviting white children and parents to become curious about racism, accept that it's real, and cultivate justice.
This book does a phenomenal job of explaining how power and privilege affect us from birth, and how we can educate ourselves…
A Is for All the Things You Are: A Joyful ABC Book is an alphabet board book developed by the National Museum of African American History and Culture that celebrates what makes us unique as individuals and connects us as humans. This lively and colorful book introduces young readers, from infants to age seven, to twenty-six key traits they can explore and cultivate as they grow.
20 Lessons on How to Wake Up, Take Action, and Do The Work. Gain a deeper understanding of your anti-racist self as you progress through 20 chapters that spark introspection, reveal the origins of racism that we are still experiencing, and give you the courage and power to undo it. Each chapter builds on the previous one as you learn more about yourself and racial oppression. 20 activities get you thinking and help you grow with the knowledge. All you need is a pen and paper.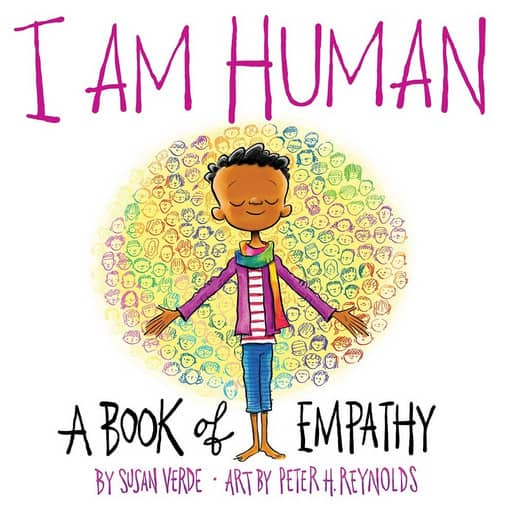 This is a hopeful meditation on all the great (and challenging) parts of being human, I Am Human shows that it's okay to make mistakes while also emphasizing the power of good choices by offering a kind word or smile or by saying "I'm sorry." At its heart, this picture book is a celebration of empathy and compassion that lifts up the flawed fullness of humanity and encourages children to see themselves as part of one big imperfect family—millions strong.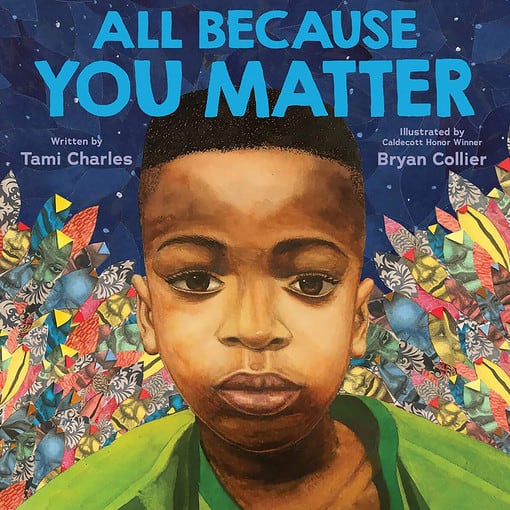 A heart-lifting love letter to black and brown children everywhere: reminding them how much they matter, that they have always mattered, and they always will, from author Tami Charles and esteemed, award-winning illustrator Bryan Collier.
Discover this poignant, timely, and emotionally stirring picture book, an ode to black and brown children everywhere that is full of hope, assurance, and love.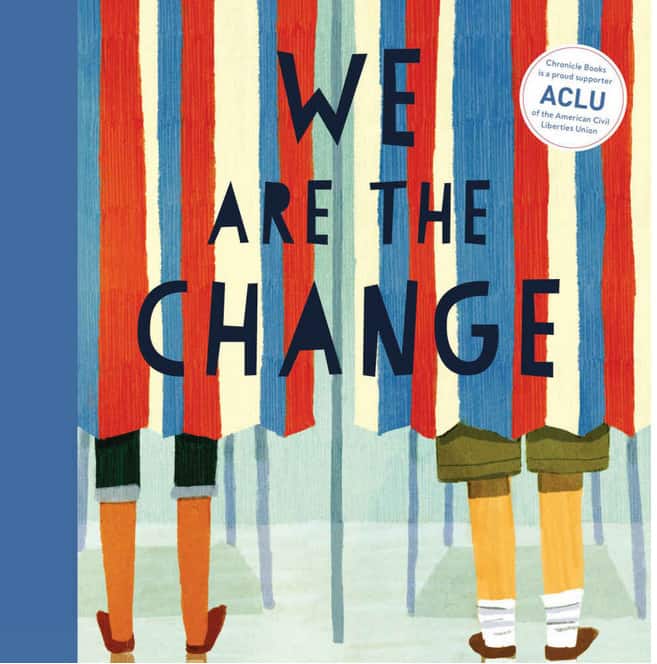 Sixteen award-winning children's book artists illustrate the civil rights quotations that inspire them in this stirring and beautiful book. Featuring an introduction by Harry Belafonte, words from Eleanor Roosevelt, Maya Angelou, and Dr. Martin Luther King, Jr. among others, this inspirational collection sets a powerful example for generations of young leaders to come.
A New York Times bestseller and Goodreads Choice Awards picture book winner!
This gorgeous, lyrical ode to loving who you are, respecting others, and being kind to one another comes from Empire actor and activist Grace Byers and artist Keturah A. Bobo.
We are all here for a purpose. We are more than enough. We just need to believe it.
---
Many people are really feeling the times right now. It can be difficult to talk with our children when we are still processing ourselves (If you need some advice, check out some great tips on how to talk to kids about racism). The great thing about kids is that they are resilient and they learn through easily. Play is a great way to teach lessons!
If you are looking for more activities after browsing through the site, I love Happy Toddler Playtime! She recently did a post on 20 Black Activity Moms and I think it's worth a look. Spoiler alert, we are on it!
Toys To Inspire Diversity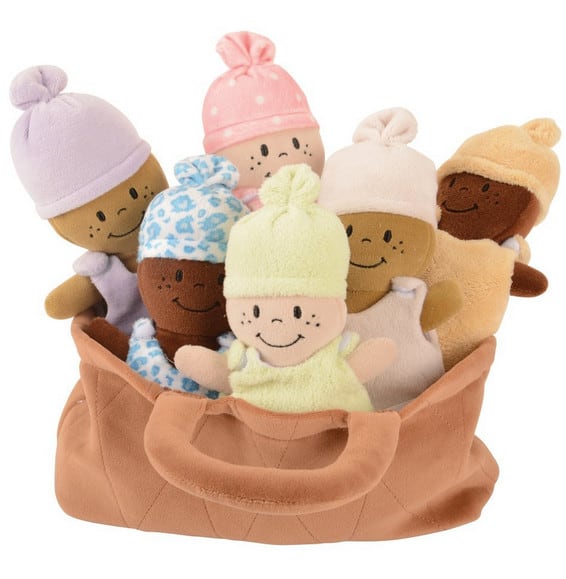 These six culturally diverse babies promote hugging, squeezing and nurturing role play. The six babies have permanently affixed caps that match the removable, texture inviting sack dresses. They're perfect for little ones to dress and undress, making for a fun and creative playtime! They help provide matching, nurturing, and fine motor skills to help them throughout life. The diversity of the babies encourages confidence, empathy, and inclusion from a young age.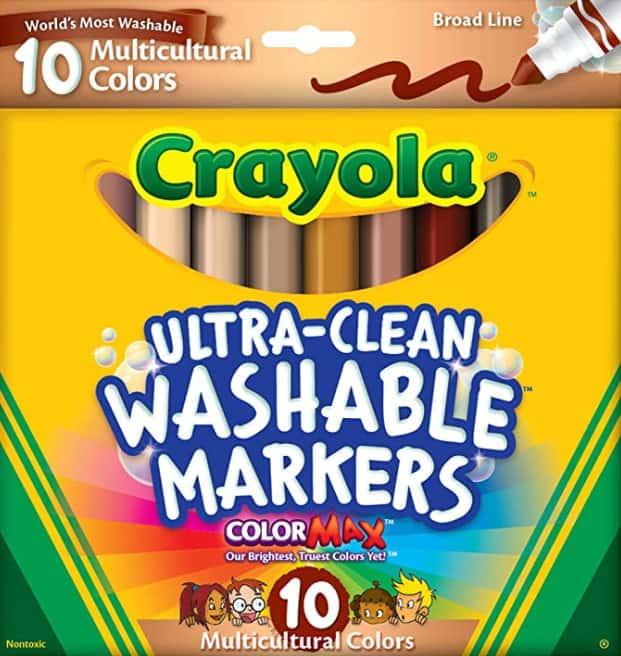 Crayola Ultra Clean Washable Multicultural Markers encourage young artists to celebrate and express their individuality. Children can choose from a range of ten skin tone markers created to mirror authentic skin colors. Designed to inspire, this pack of Crayola Multicultural Markers is perfect for activities on diversity and self awareness.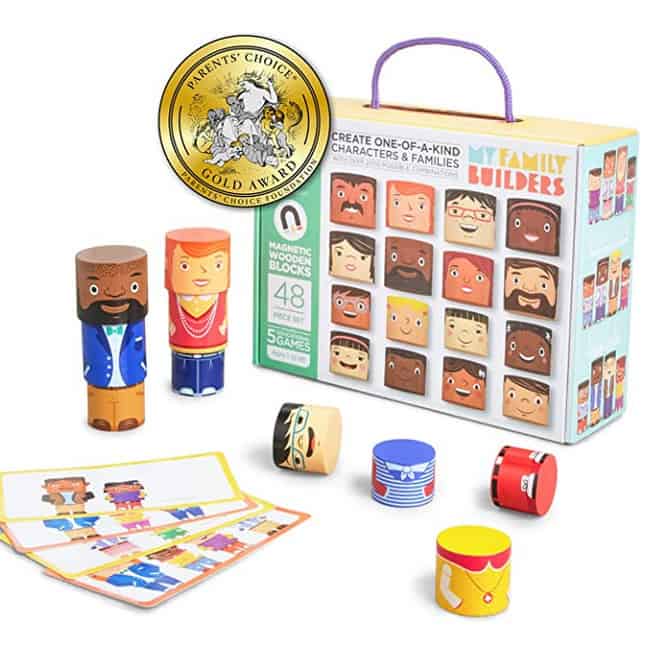 Mix & match wood magnetic shapes to explore a world of possibilities and build diverse groups of friends & families. Includes 60 shapes with mixed ethnicities and abilities.
Want More Resources? Here Is Another Great Resource on Talking To Kids About Racism 🙂
Well that's all I have for you today! I hope it was helpful in some way and I hope that this intense time in our nations results in understanding, peace, inclusion, and change!
Do You have any books or toys that you can recommend? If so, please do leave a comment in the comment sections below. I would absolutely love to hear from you.
Also, please take a look around my site. I have a great post on inspiring your kid to love learning and I also give away great freebies when you subscribe to my mailing list!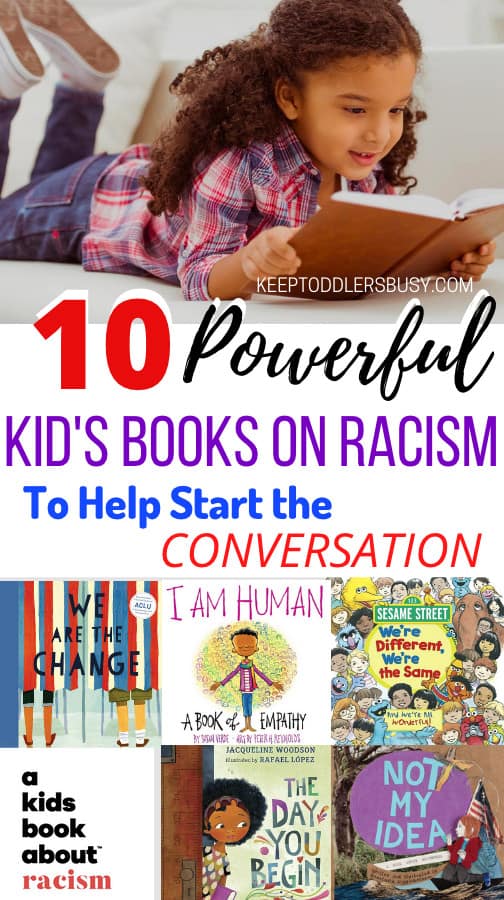 I've been an activity mom for almost 9 years and have over 15 years of experience crafting, writing, and creating. My mission is to bring fun, balance and learning to your busy homes with activities, tips, inspiration, and organization!