Enjoy This Summer With Affordable Activities For Your Kids
---
Thank you WALMART for sponsoring this post full of affordable summer ideas and activities for kids!
There is something about the magic of summer break that feels amazing. It's the simple things. The carefree look on the kid's faces, wondering what we will doing the next day. It's staying outside until to sun starts to set. It's the bubbles and chalk that never gets old. It makes the hot summer days in the splash pad all worth it.
We are super excited to be kicking off this special time of year with Walmart! This gives our family a chance to spend less on so many of the great games, supplies, and even outdoor decor that help make this summer season so special.
There's nothing like adding to the summer fun budget because of the savings we rack up at Walmart.

As our schedules begin to free up just a little bit, we are taking more time to be outside doing the things we love to do. I love to sit and chill on our outdoor seating while my kids get a chance to do their favorite things. Bubbles and chalk are absolutely KING at our house, but I also love to watch them play on the swing set until the solar string lights come on. That is my kind of summer evening 🙂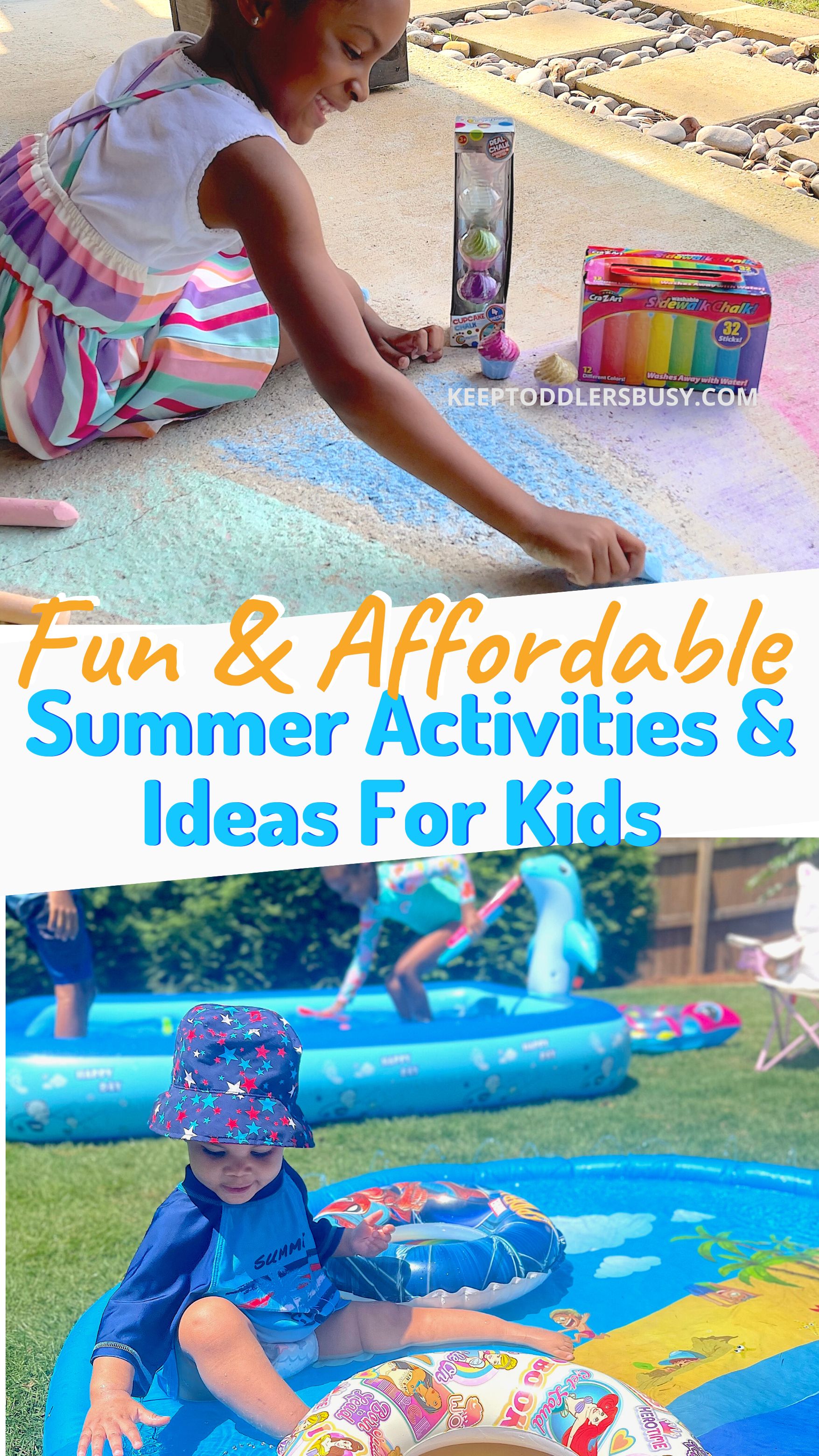 When we can shop for quality items at great prices, it's an opportunity for the family to create a better life with more fun as well. (Days outside playing make happy days in my house :))
Walmart is a brand that has always been a big part of my family's lives and convenience is also huge with three young children in the home.
We were able to get some of my kids favorite summer activities and games for backyard fun delivered right to our doorstep within a few hours and this is just the beginning! We are looking forward to making our backyard into the go-to getaway this summer.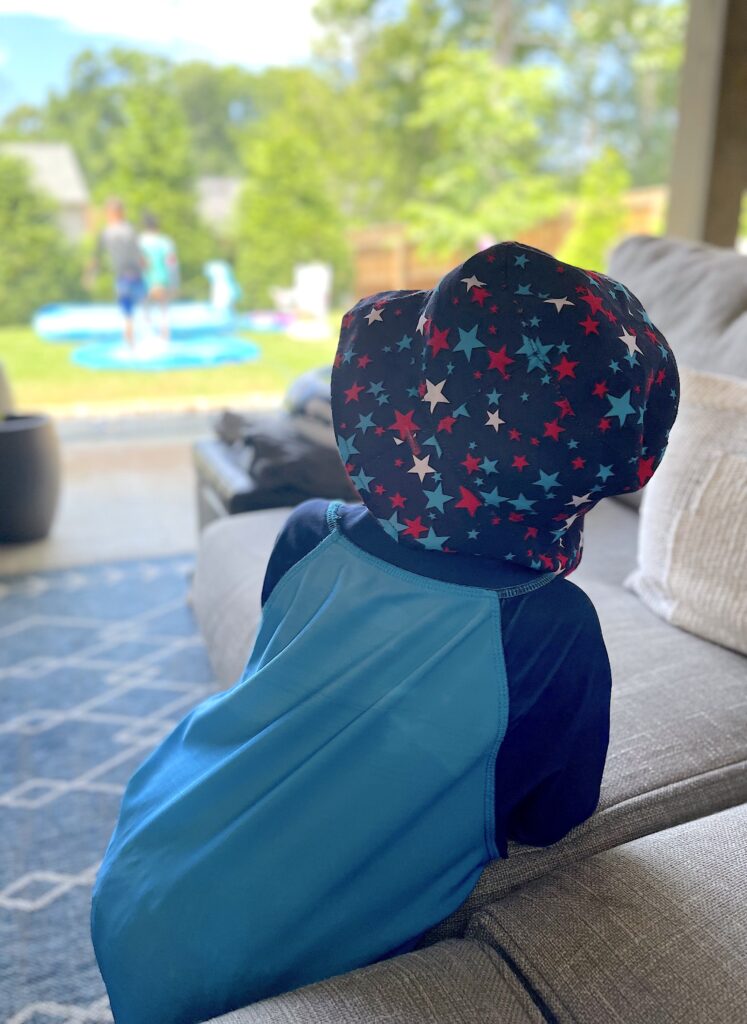 To help myself stay on track with my busy mom list of things to do, I usually get Walmart groceries delivered to my door and it really helps.

I am able to select, order, and get delivery or pick up. We are talking toys, decor, craft supplies, family dinner, picnic snacks for my kids, summer dessert ideas, and everything else that I need in between. (Including our swing set!)
SHOP MY FAVS BELOW!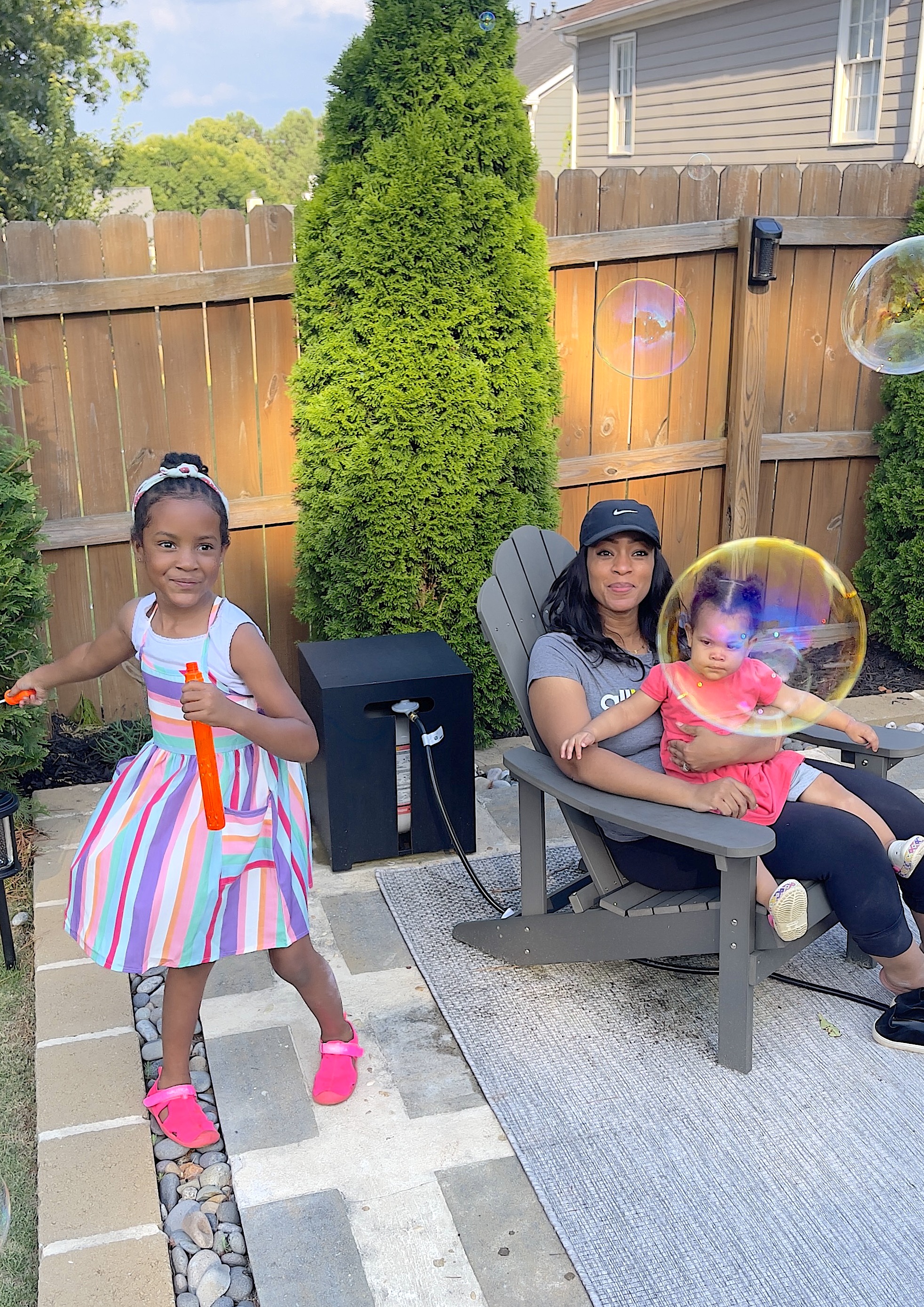 Check out my little munchkin enjoying her first try at making bubbles 🙂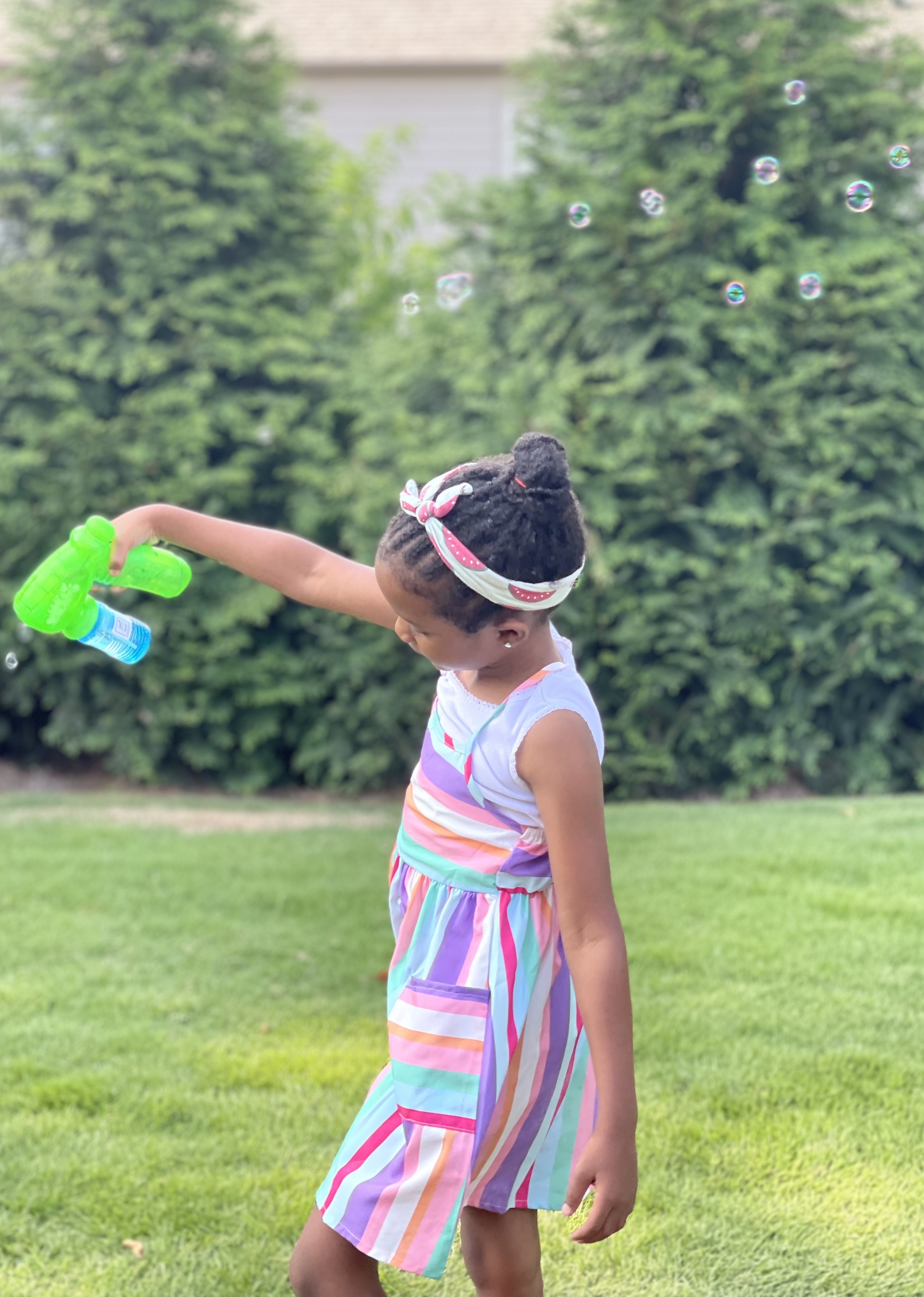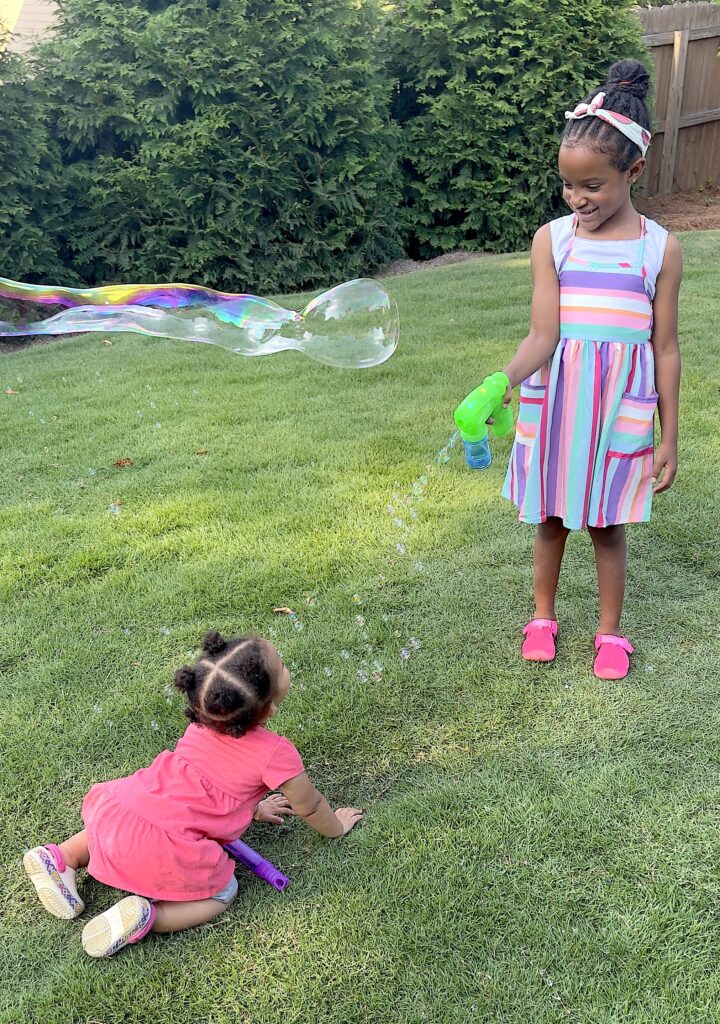 The online grocery service literally saves me time by having shoppers do the hard work for me, so my tip is to take out that phone and take advantage of the pickup or delivery orders. (You're Welcome)
Some of My Kid's Top Picks This Summer

Click On The Icons To Shop The Photo!
Check out the video below and see how much fun we had in the backyard!
Please remember as you shop that quality items for summer do not always have to be expensive. Goto your local Walmart or check your Walmart app to save yourself some time and money and use that extra cash flow to enjoy the season!
I hope you found this post enjoyable and more importantly useful! Summer is one of my favorite times of the year and I love to share how we make it special.
Please comment below and let me know your thoughts! What are your fav pickup and delivery go-to's for your backyard fun and oasis this summer!