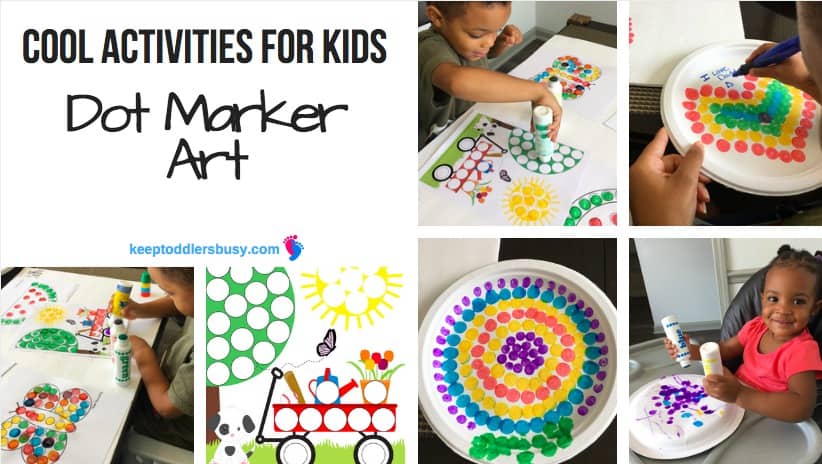 Print Activities for Kids: Dot Marker Art
Today I introduced the dot marker art activity to both my preschooler and toddler and they absolutely loved it! It's not always easy to find print activities for kids that last for hours. I sat my son down at the table to  show him how it works and he literally did not want to leave the table! (this is very unusual for him and made mommy jump for joy lol). The great part is that later in the day we were right back at it, quietly doing our projects at the table. My mind was absolutely blown!
Needless to say, I decided to do a quick post on this awesome activity sent from heaven that keeps my child quiet for a few hours 🙂 It is so fun, easy, non-toxic, long lasting, and basically no mess if you prepare.
Printable Activities: Let's Get Started!

Dot Art Supplies
1. Box of Do-A-Dot Markers: I got mine from here simply because the markers are the best and the colors are great.
2. Printable Dot Art Sheets: Visit my Pinterest Page for a list of free printables! Make sure to follow me for future activities and updates!
3. Newspaper or a project board: You can get project boards from a nearby Dollar Tree or use anything that will act as a barrier between your printables and your surface. There really was not a lot leaking through but better safe than sorry!
You may also like these..
Just Get Started!
I completed a printable first to show how it was done and then let my little ones have at it! Take a look below!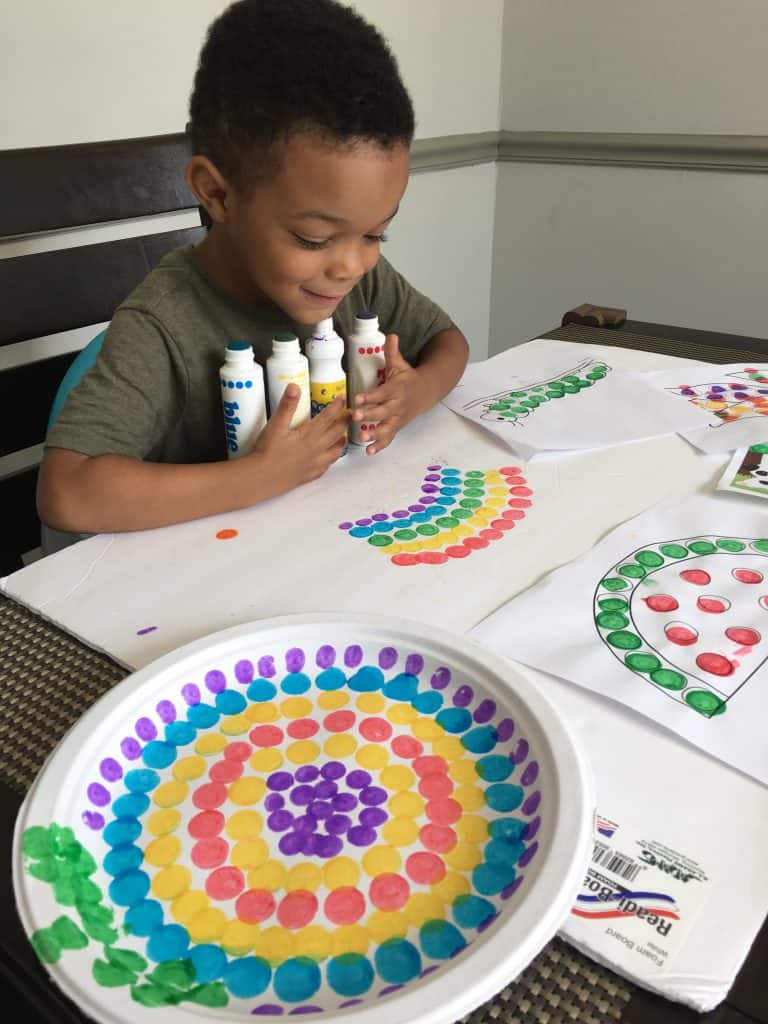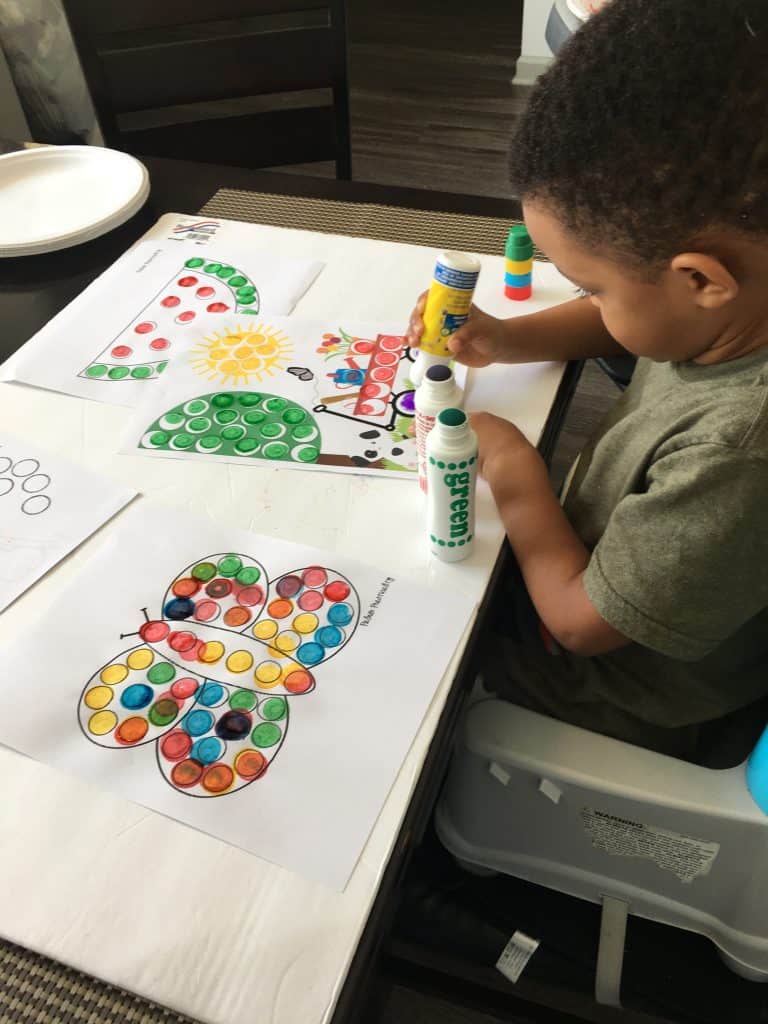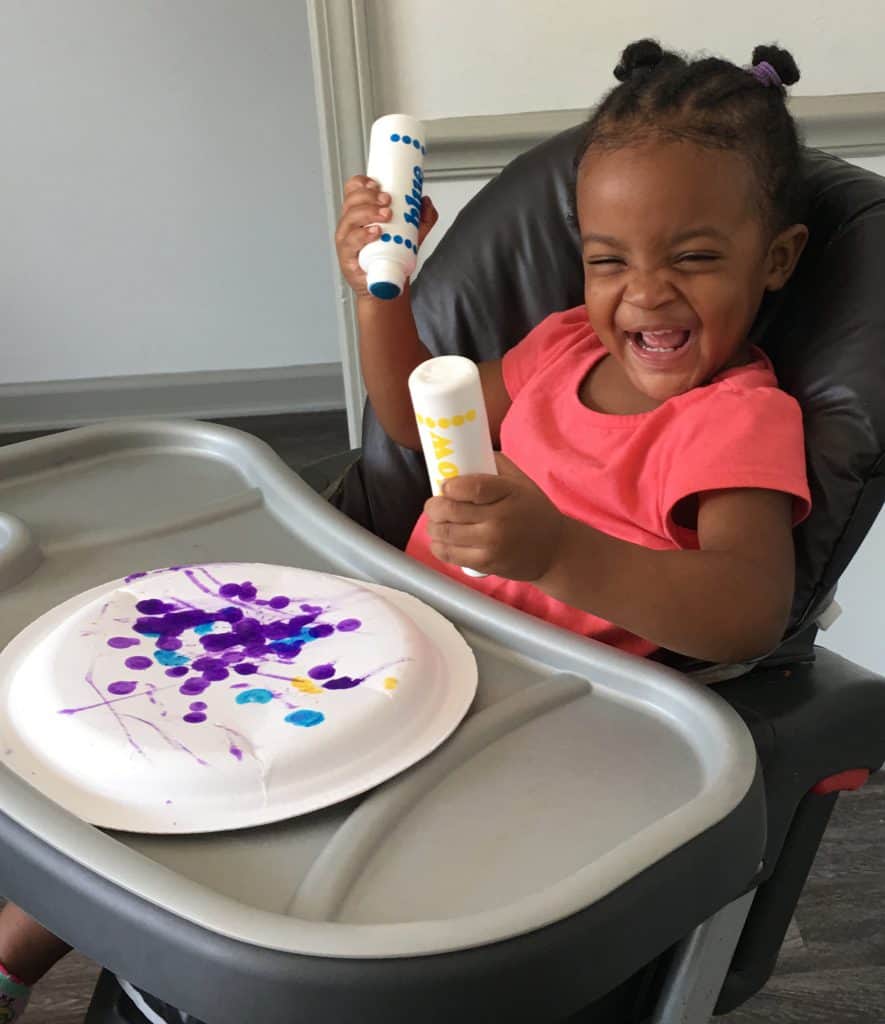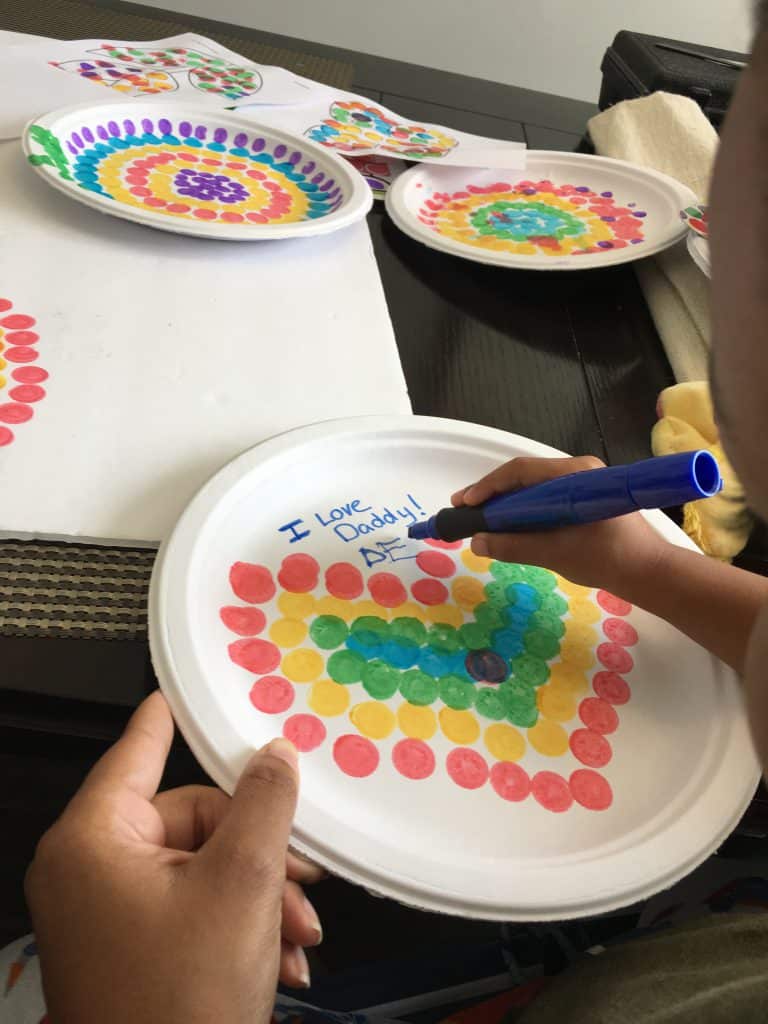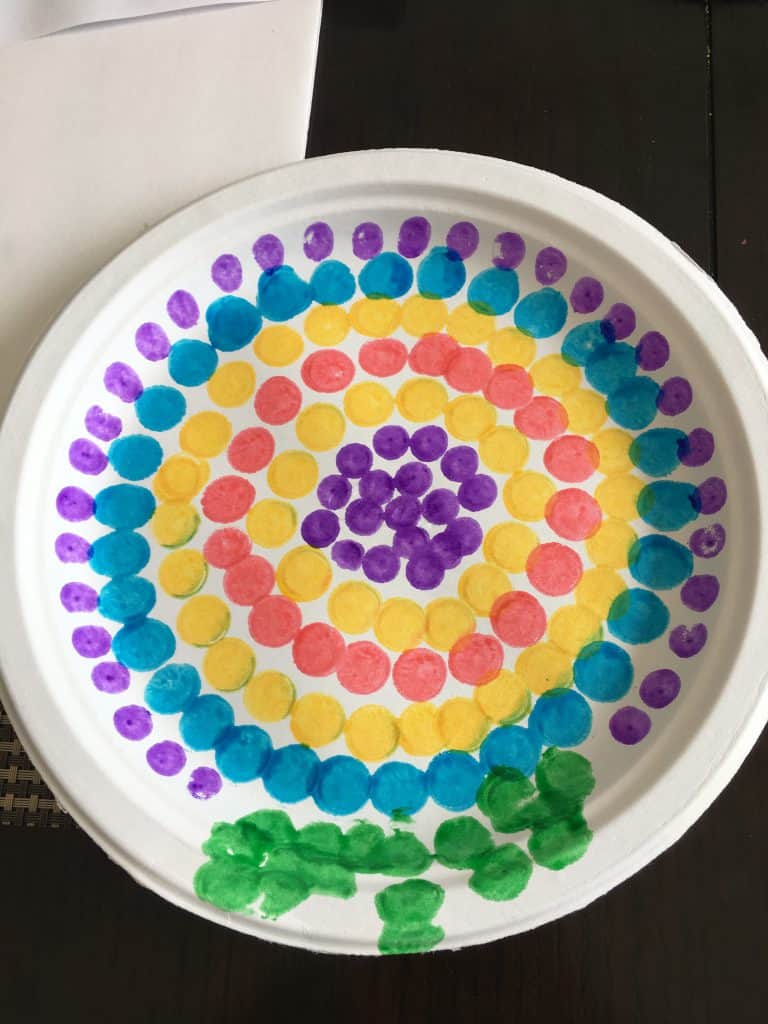 Bonus: Do A Dot Learning Activities
This is an awesome video that walks through learning activities with do a dot markers. Take a look!
Three Do A Dot Toddler and Preschool Activities
I hope you enjoyed this post and your kids enjoy the dot marker activity. It really is awesome! Please comment below and let me know some activities that keep your kids entertained! I would love some ideas!
Also check out my posts on pom pom crafts and popsicle stick crafts for more fun ideas! And for more dot marker activity ideas, visit this awesome dot marker ideas article.