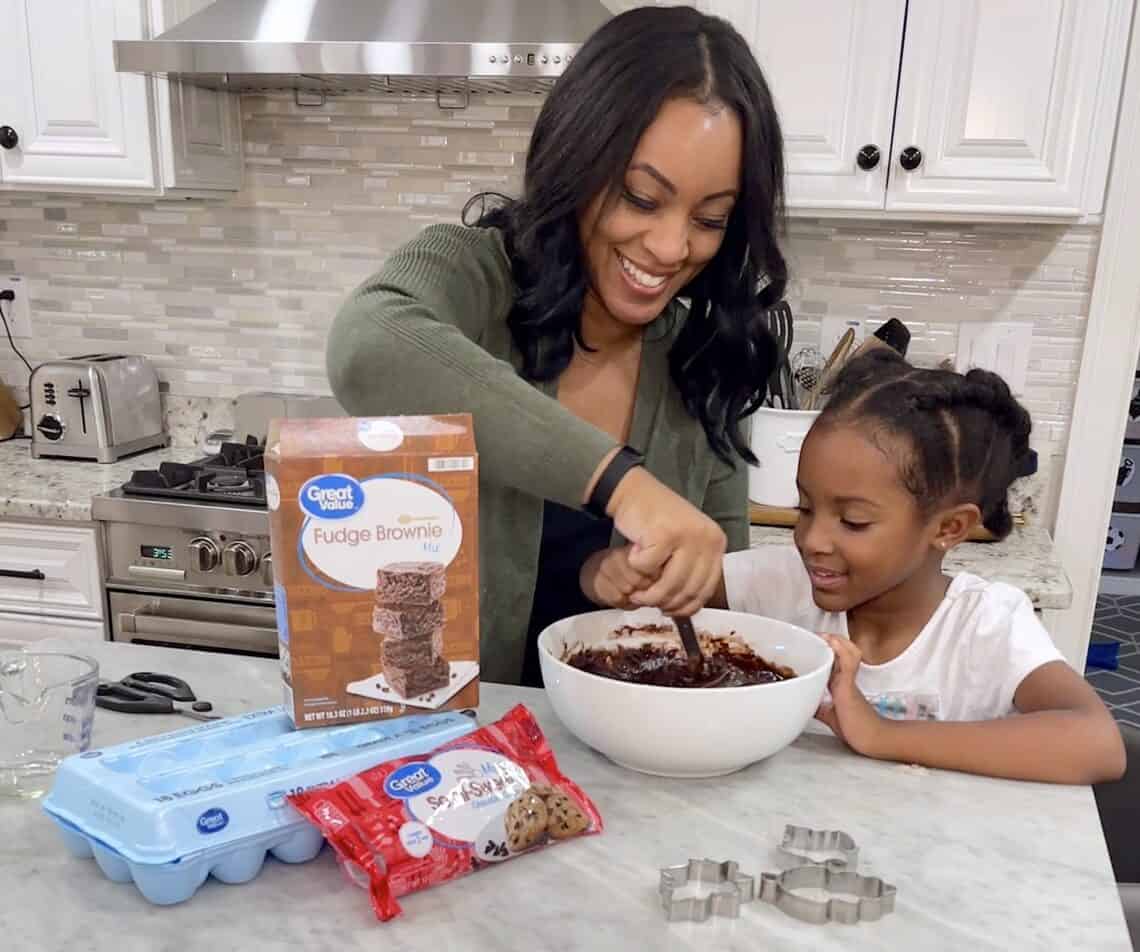 Easy and Budget-Friendly Fall Dessert Ideas For The Family
---
Thank you WALMART for sponsoring this post featuring quality groceries at great prices for our Fall dessert tradition!
Check out these super easy Fall dessert ideas for the kids!
I always start cooking with the kids a little bit more around this time of year as the festivities are
gearing up and I am always thankful to be able to keep my traditions going with quality food for great
prices with Walmart.
There's nothing like adding to the holiday budget because of the savings in the grocery budget.

And let me tell you, the brownies were soooo good. They are literally some of my best brownies to date
with the added chocolate chips. (And I'm a brownie lover… I've tried MANY other brands).
The pumpkin look cinnamon rolls were the kid's favorite and if you are looking for something slightly
healthier, take a look at the candy corn inspired "parfait"!
When we can shop for quality items at great prices, it's an opportunity for the family to create a better
life with better food as well. (Happy stomachs make happy days in my house :))
So this year we are super excited to be partnering with Walmart, a brand that has always been a big
part of my family's lives.
Keeping prices low everyday for my family has been a great way to make life that much better in many
other ways.
Cinnamon Roll Pumpkins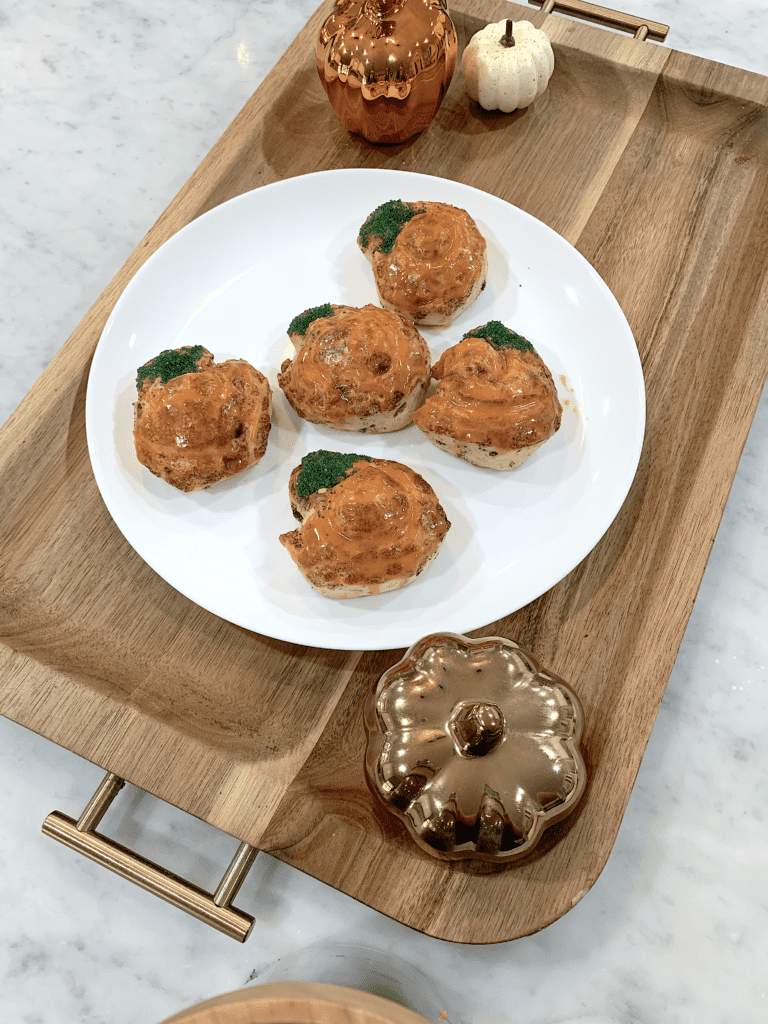 With inflation clearly on the rise, I can honestly say I have always had a deep appreciation of Walmart's
low prices. I am a money saver at heart, but lately Walmart has really stepped up their quality and we
have noticed!
To help myself stay on track with my busy mom list of things to do, I usually get Walmart groceries
delivered to my door and it really helps.

I am able to select, order, and get delivery or pick up. We are talking family dinner, after-school snacks
for my kids, holiday/seasonal dessert ideas, and everything else that I need in between.
Below you can shop two of my favorite dessert ideas for the Fall, delivered right to my door!
SHOP MY FAVS BELOW!

Check out my little munchkin enjoy her portion of the parfait 🙂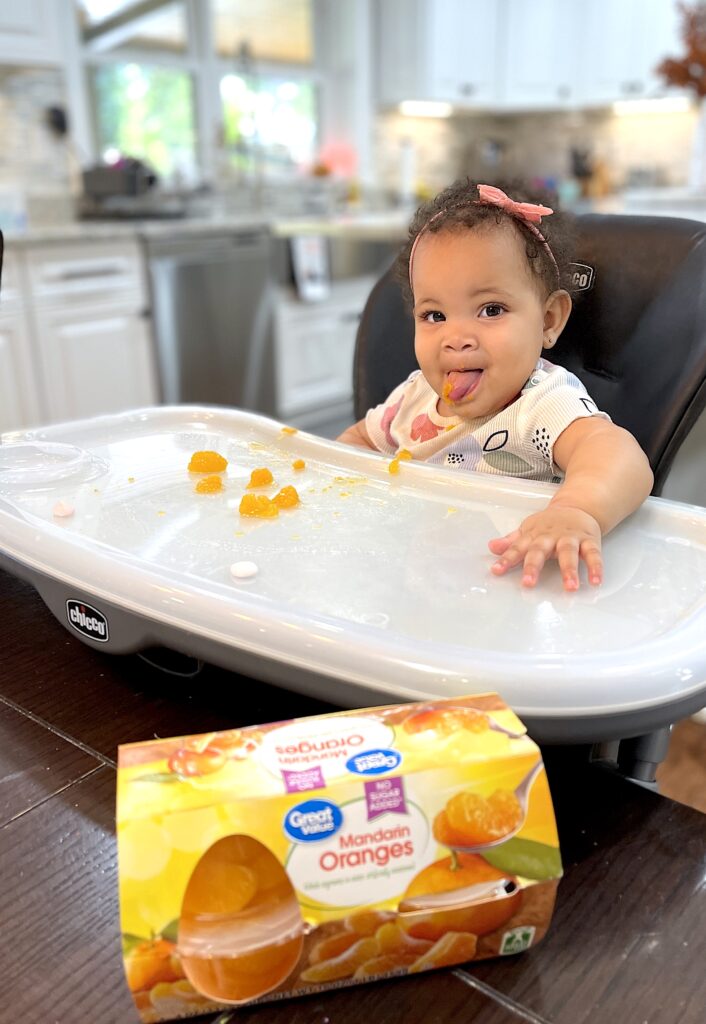 Fall Leaf Brownies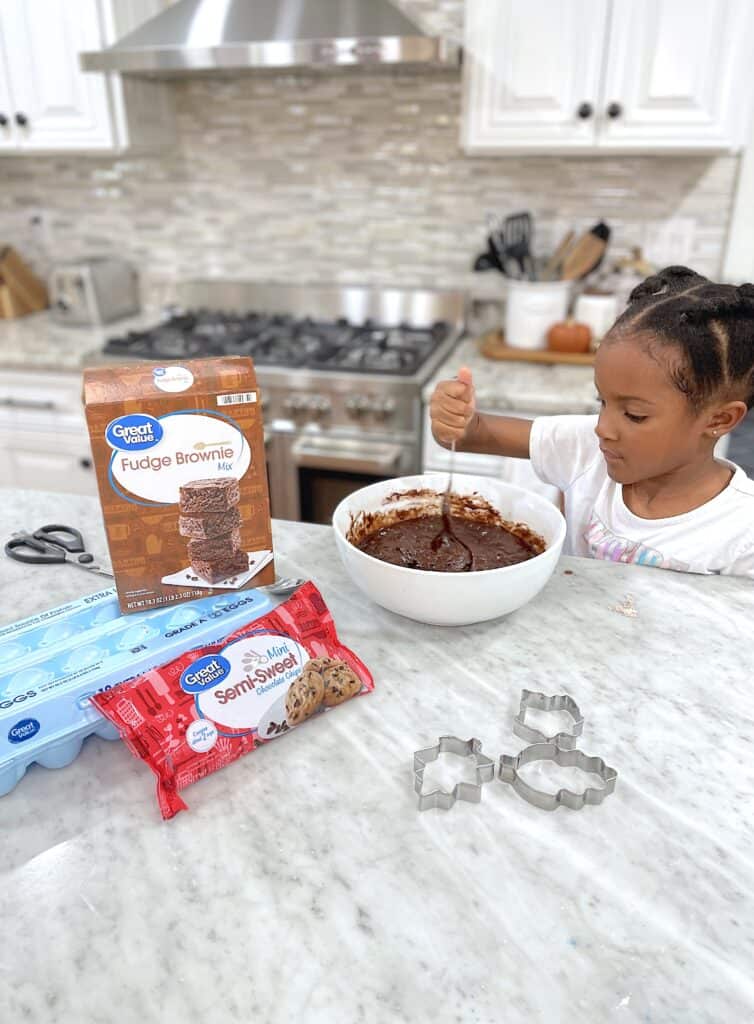 The online grocery service literally saves me time by having shoppers do the hard work for me, so my
tip is to take advantage of the New customers promo code "TRIPLE10" to save $10 off their first
three pickup or delivery orders. $50 min. Restrictions & fees apply. (You're Welcome)
Dare to compare our brands! Start your order pick up or delivery order now! Click Here!

Top Picks For This Year's Fall Desserts

Click On The Icons To Shop The Photo!
Check out the video below and see how much fun we had making these desserts!
Please member as you shop that quality groceries and supplies do not always have to be expensive. Go
to your local Walmart or check your Walmart app to save yourself some time and money and use that
extra cash flow to enjoy the season!
I hope you found this post enjoyable and more importantly useful! Fall is one of my favorite times of the
year and I love to share how we make it special.
Please comment below and let me know your thoughts! What are your fav pickup and delivery go-to's?